LinkedIn Lead
Generation Like You
Always Imagined
LinkedIn Lead Generation
Like You Always Imagined
We help thousands of LinkedIn users simplify prospecting efforts and grow their business with our advanced LinkedIn automation software.
We help thousands of LinkedIn users simplify prospecting efforts
and grow their business with our advanced LinkedIn automation software.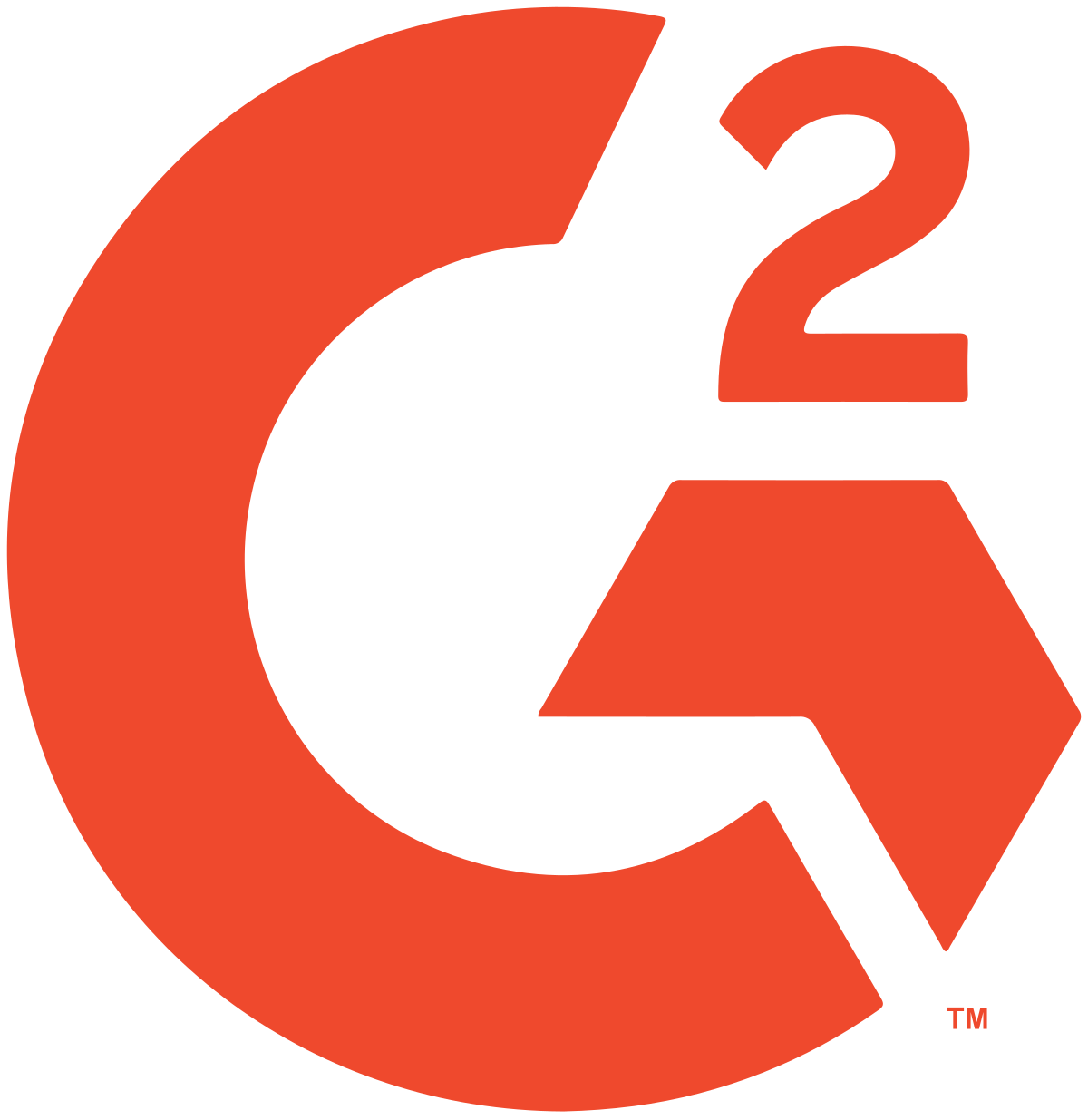 4.6 - 39 reviews

4.4 - 60 reviews
42,070 users from 87 countries trust Zopto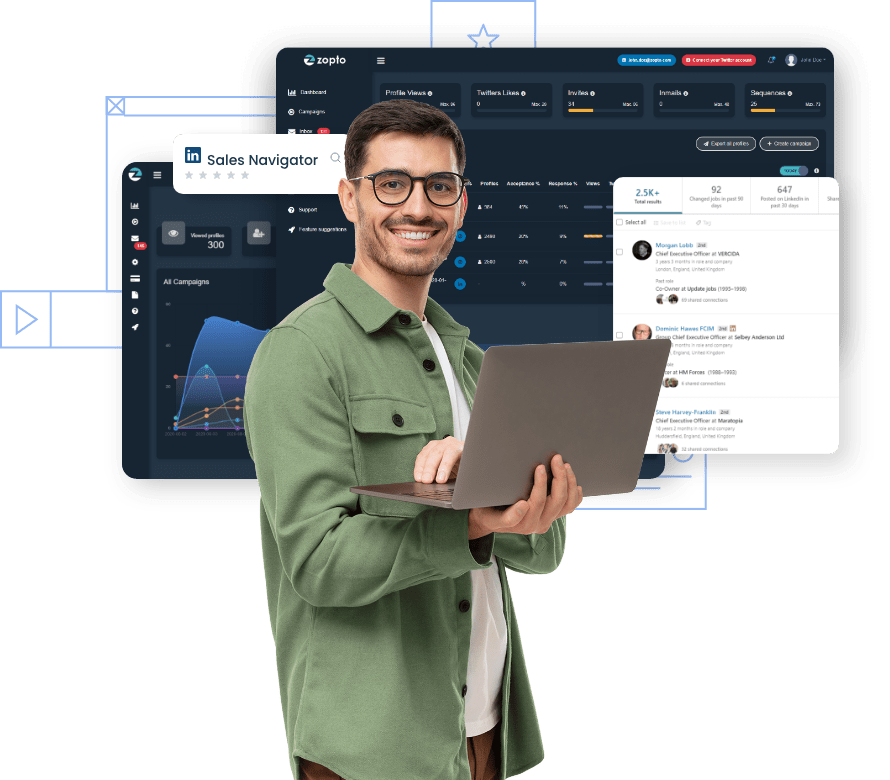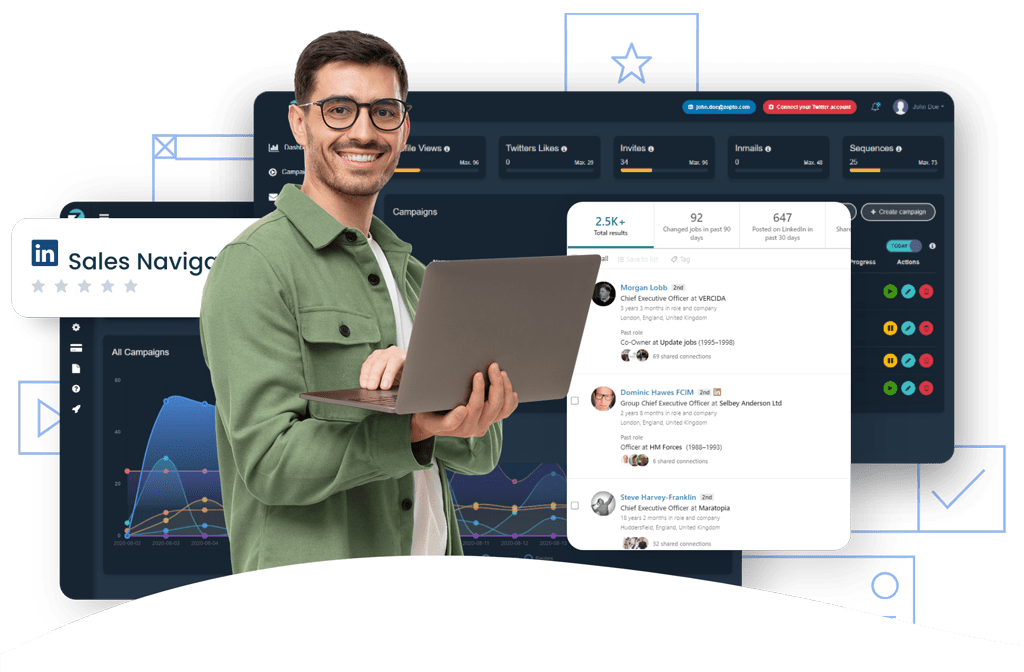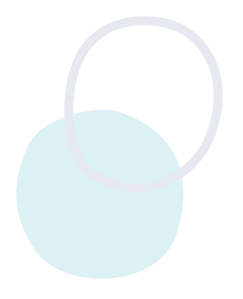 How our automation
tools work

Open your Zopto account
Open your Zopto account within minutes to start automating your LinkedIn outreach and generate sales leads and opportunities.

Filter your ideal customers
Search for your ideal customers by using LinkedIn Premium or Sales Navigator and then select the level of engagement that you want to initiate.

Enjoy the Hot Leads
Once Zopto campaign has started, you can then expect dozens or even hundreds of Hot leads per month, all generated on auto-pilot.
Powerful features
made simple
Attract hundreds of hot leads by targeting your ideal customers on LinkedIn
Cloud-based software
Zopto is a cloud-based lead generation tool with dedicated IP address. Access it from any device via cloud connection.
Secure Prospecting
The #1 LinkedIn social selling tool, our algorithm mimics human behaviour so you never get a LinkedIn ban.
Free Support
Zopto offers unlimited support from a team of real, approachable people who care about your business.
Find Prospects
Reduce the amount of time spent on LinkedIn while extending your reach.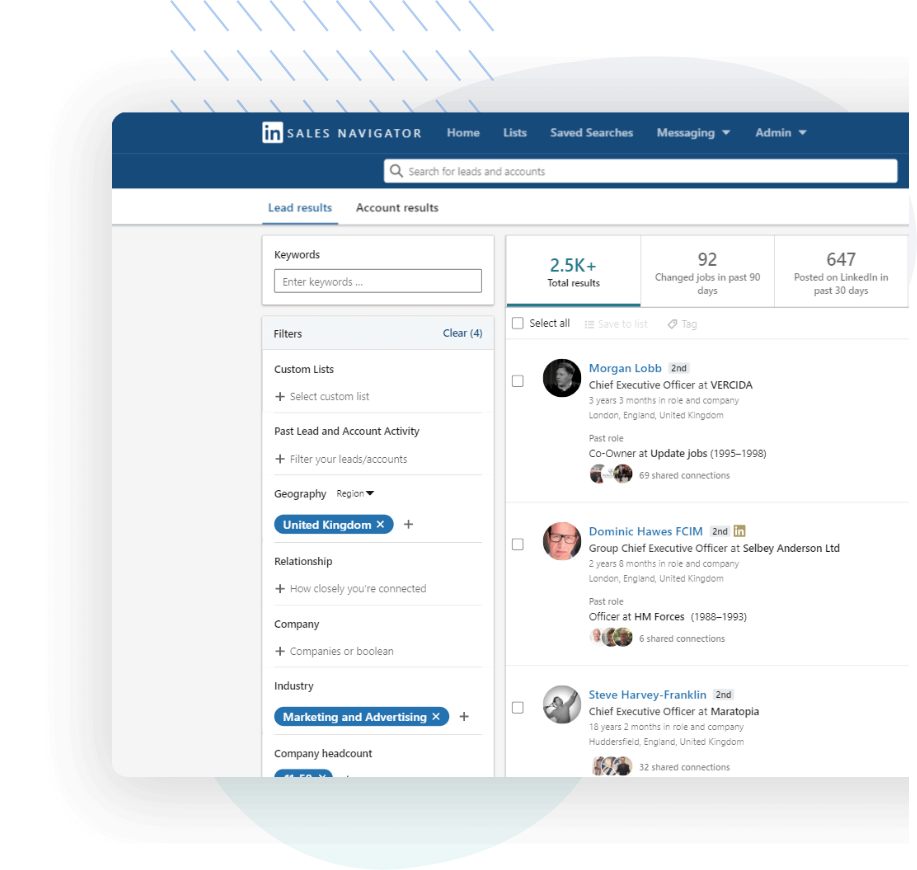 Increase success by building an advanced list of prospects and filter based on hundreds of criteria.
No need to spend hours reviewing and updating the data from your lists - our software uses artificial intelligence to cleanse your prospect lists, ensuring they're ready to go.
Everyone loves a good emoji, but it can look unprofessional if an emoji is pulled into your data. Our data cleanse feature removes these, so you're putting your best foot forward.
Show your prospects you're interested in them and validate your outreach by automatically viewing the profile of everyone in your list.
Include your email and ABM target list into Zopto and increase your conversion rate.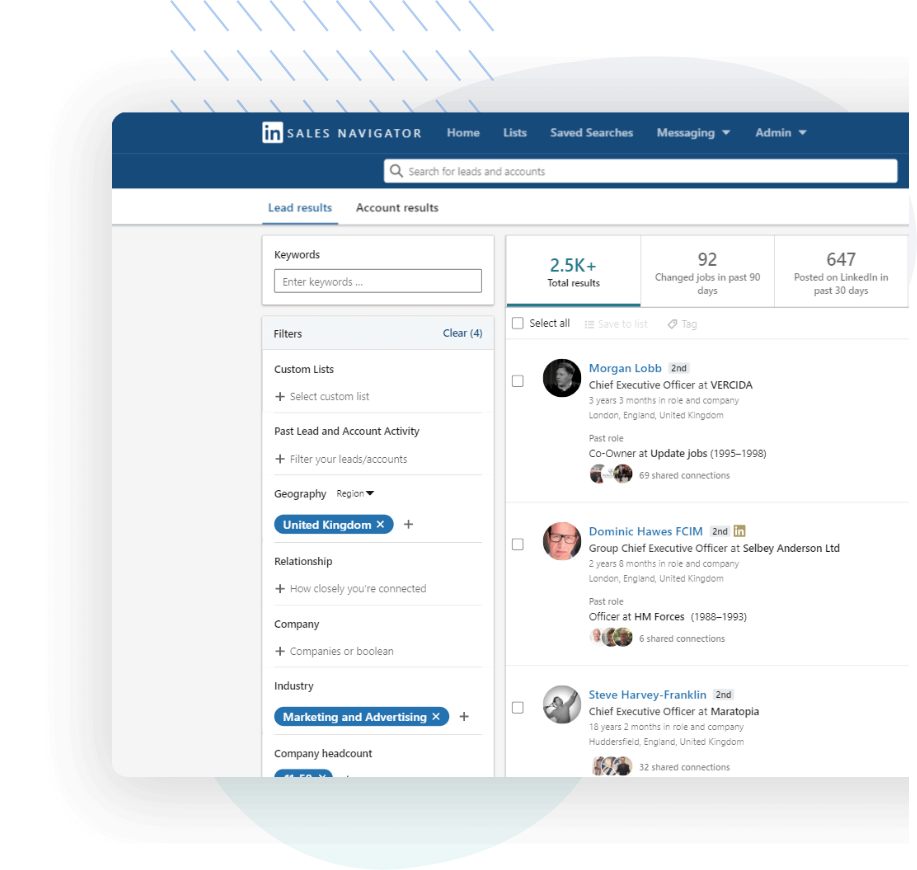 Choose a plan that's right for you:
Compatible with
LinkedIn
Sales Navigator
Recruiter
Save 20%
GROW
395 USD
per month
2 accounts included
Agency & Enterprise
895 USD
per month
5+ accounts included
Info
Each Zopto account includes
these powerful features
Highly intuitive cloud-based dashboard
Smart LinkedIn post engagement
Dedicated Customer Success Manager
Augmented LinkedIn inbox
Profile Views and Auto-Follow
Import CSV campaigns
Auto-scale invitation requests
LinkedIn campaigns from groups
AI-assisted follow-up messages
Create and schedule LinkedIn posts
Free InMails
A/B testing of your LinkedIn campaigns
Image & GIF personalization
Zapier Integration and API access
Email enrichment and verification
Hubspot & Salesforce direct integration
Email invites (bypass weekly limits)
High-converting templates Trusted by leading companies
Sales people from leading companies are using Zopto in order to gain maximum visibility on LinkedIn and always stay in front of their prospects.
Sign Up Now
Meet the Team
You will be working with the best!
Learn more about our team.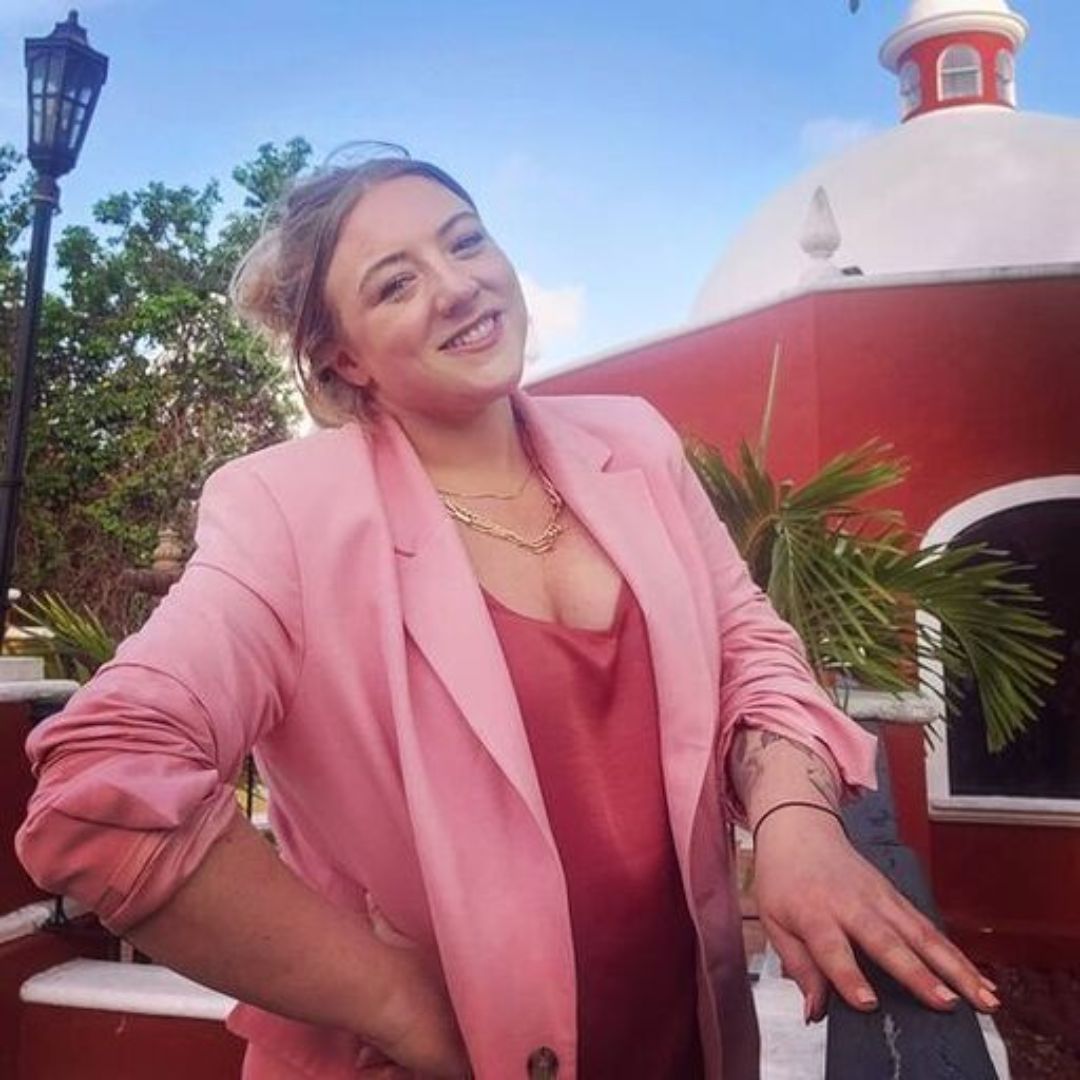 Dana Vines
Director of Sales
Richard Lloyd
Customer Success Lead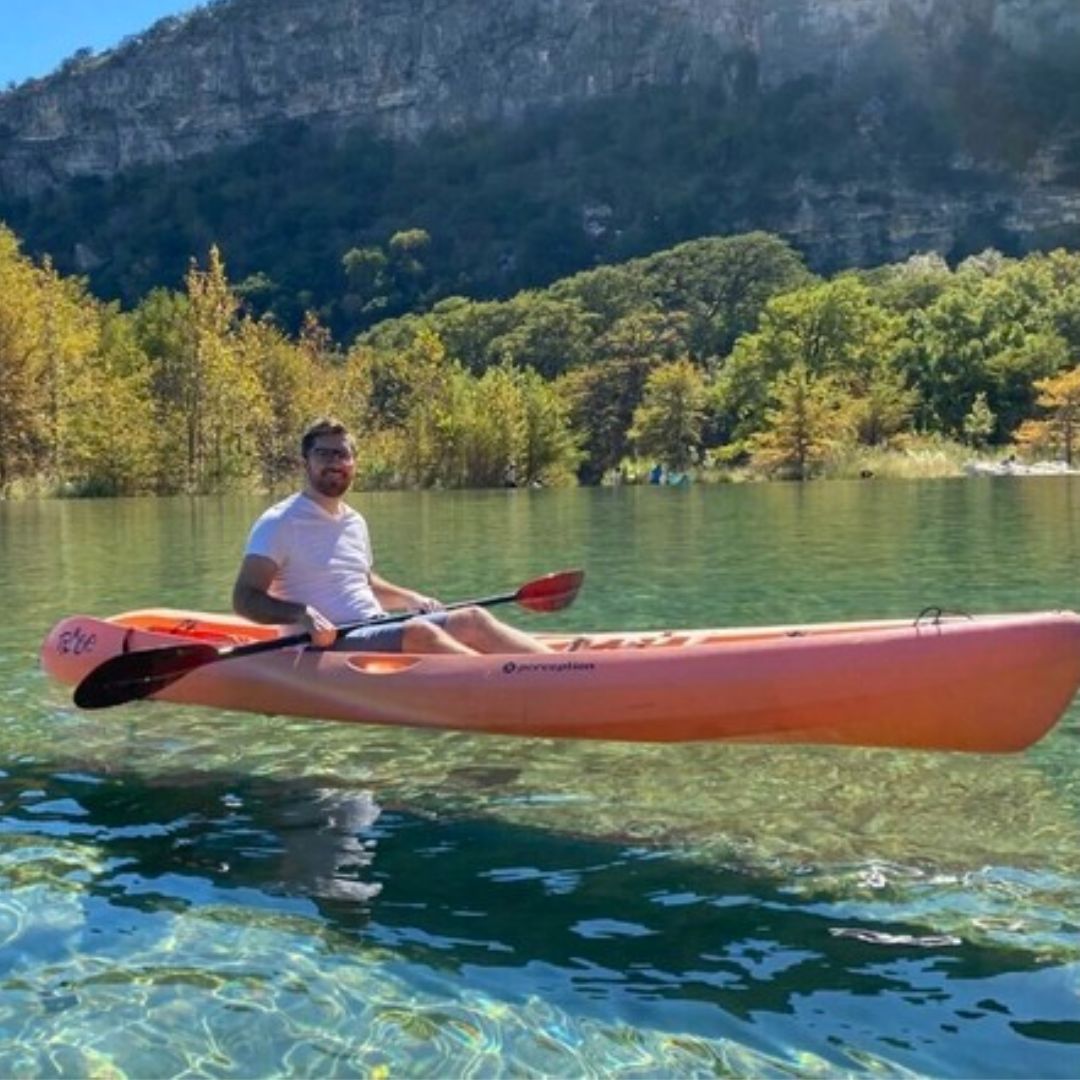 Brad Leitch
Customer Success Manager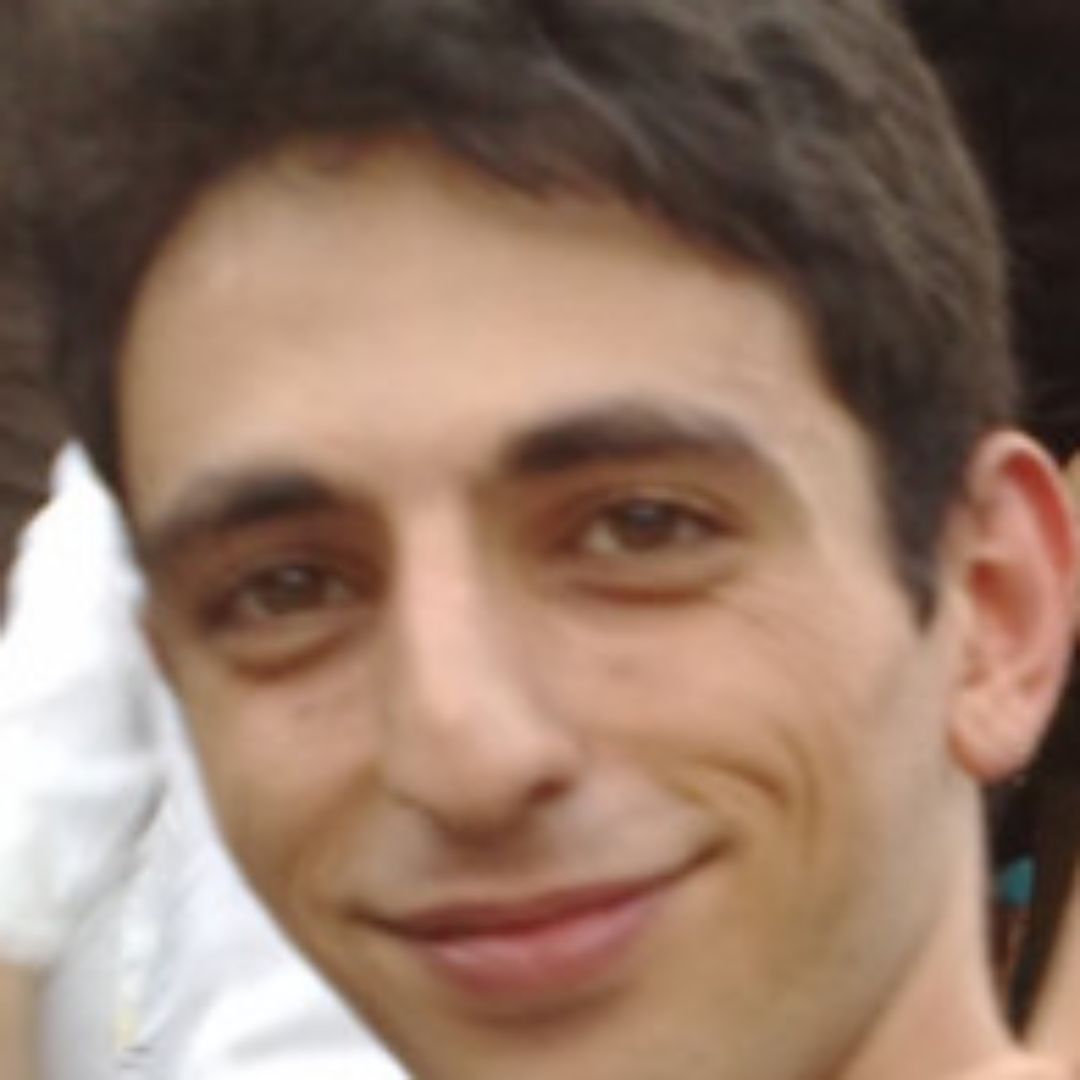 Edgar Shahiyan
Customer Success Manager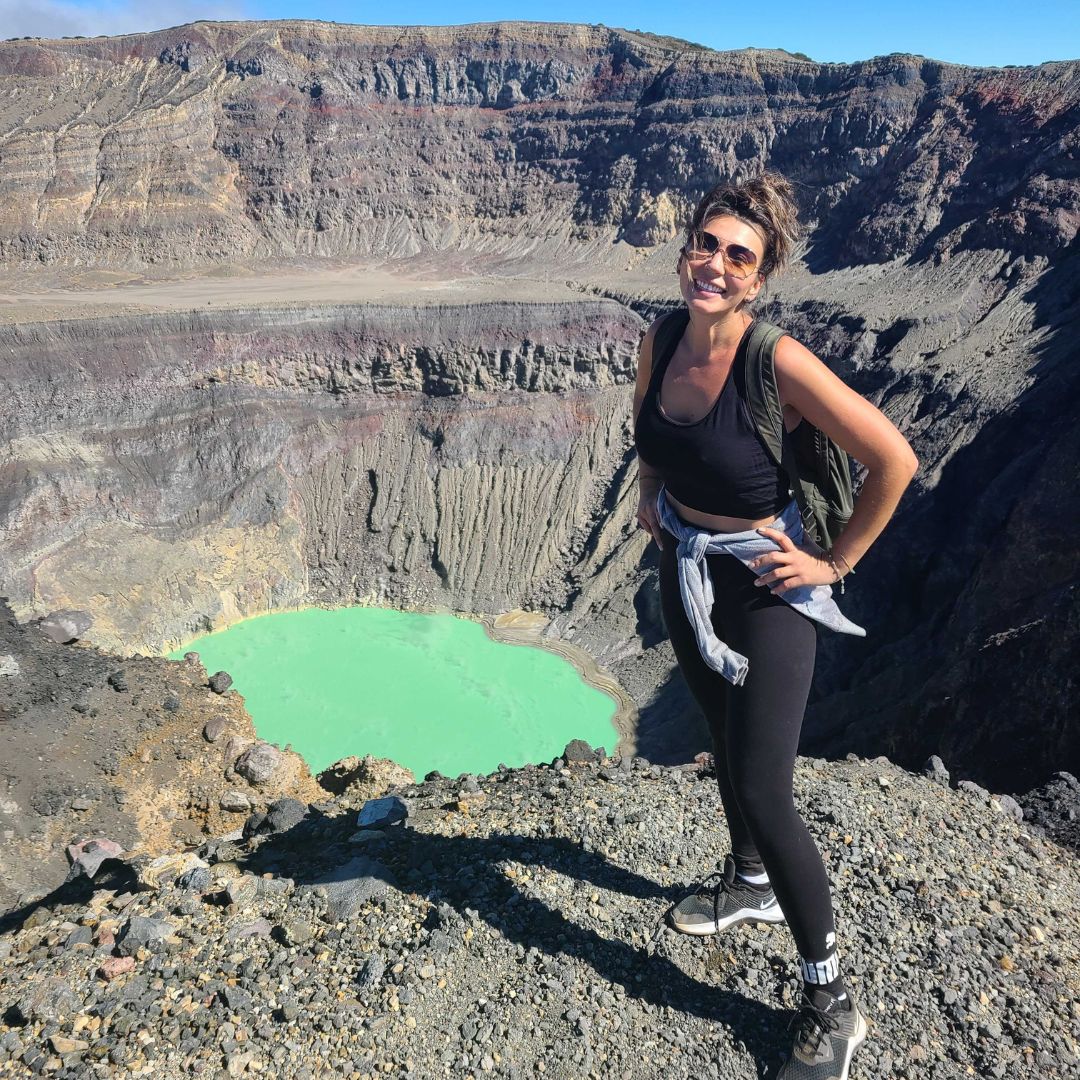 Nadia Muhieddine
Growth Specialist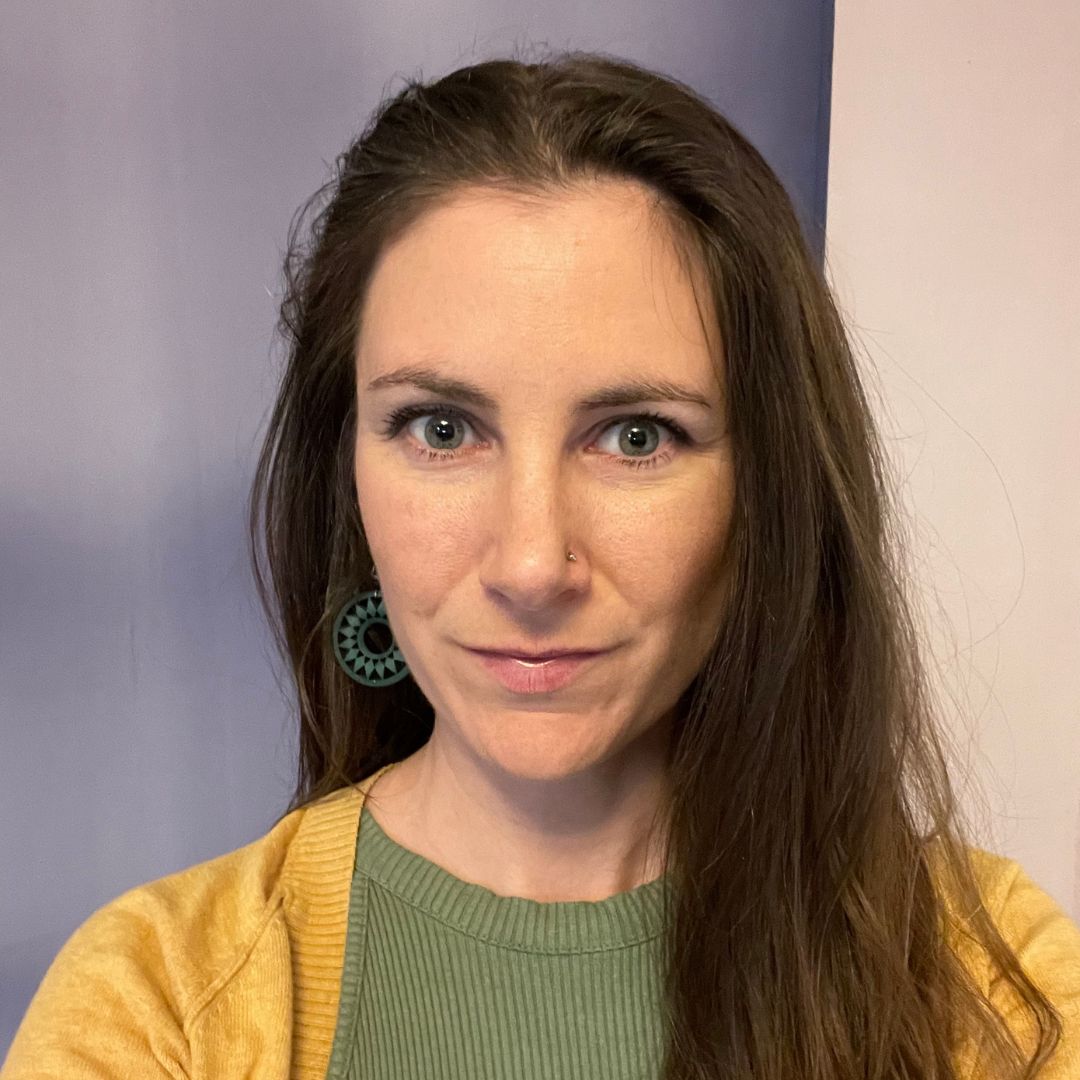 Sasha Macko
Growth Specialist
Greg Easthouse
Growth Specialist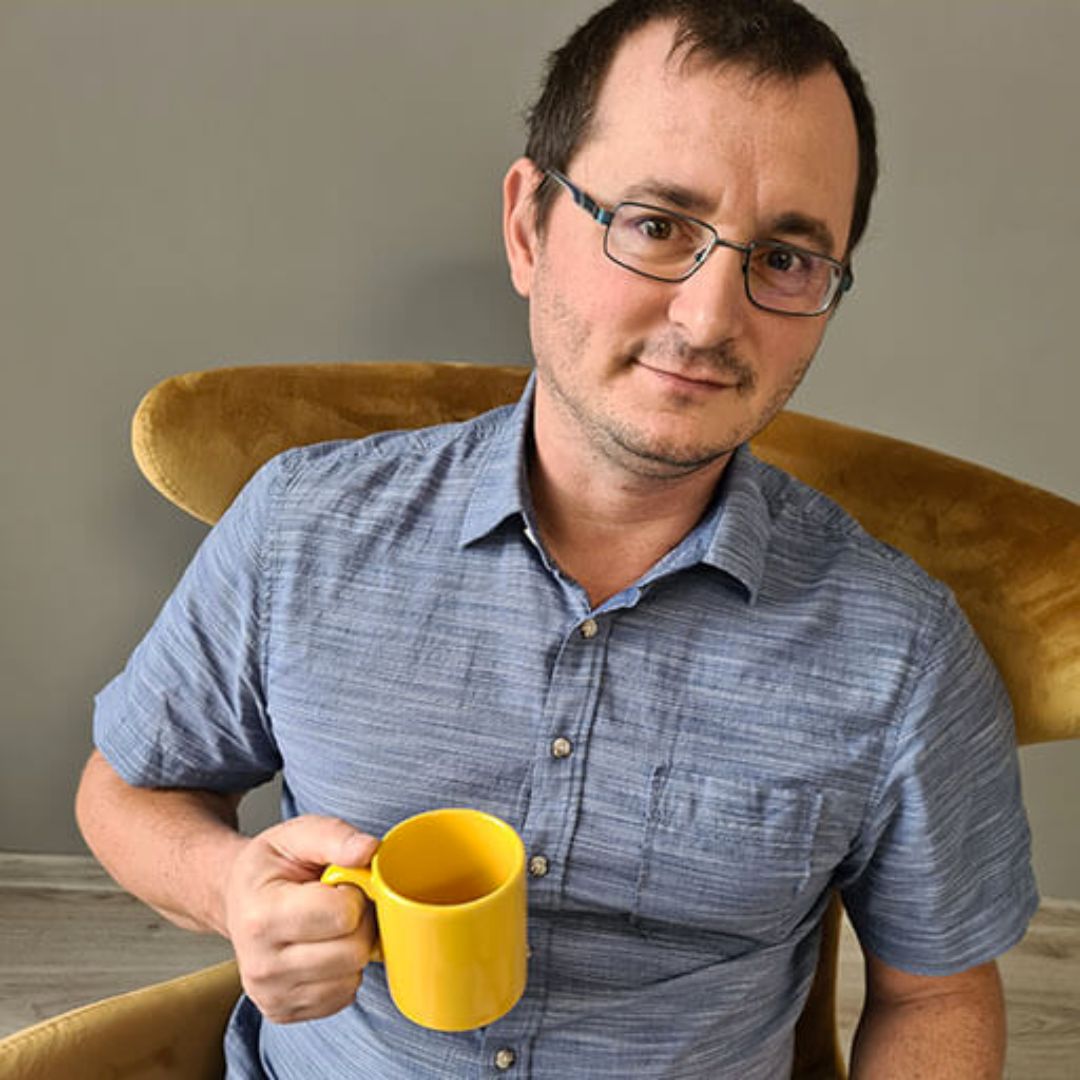 Vali Tirb
Lead Software Engineer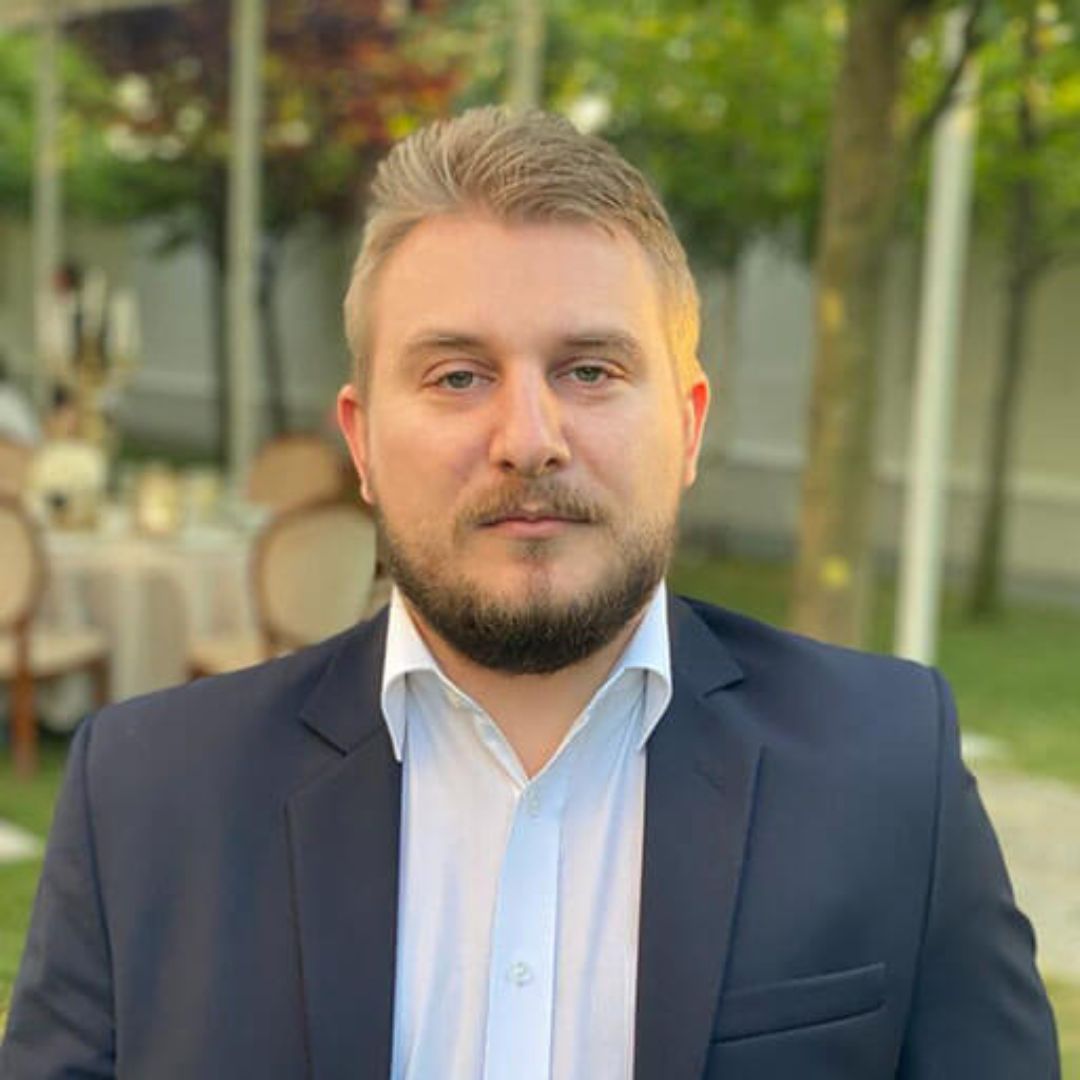 Robert Keki
Product Manager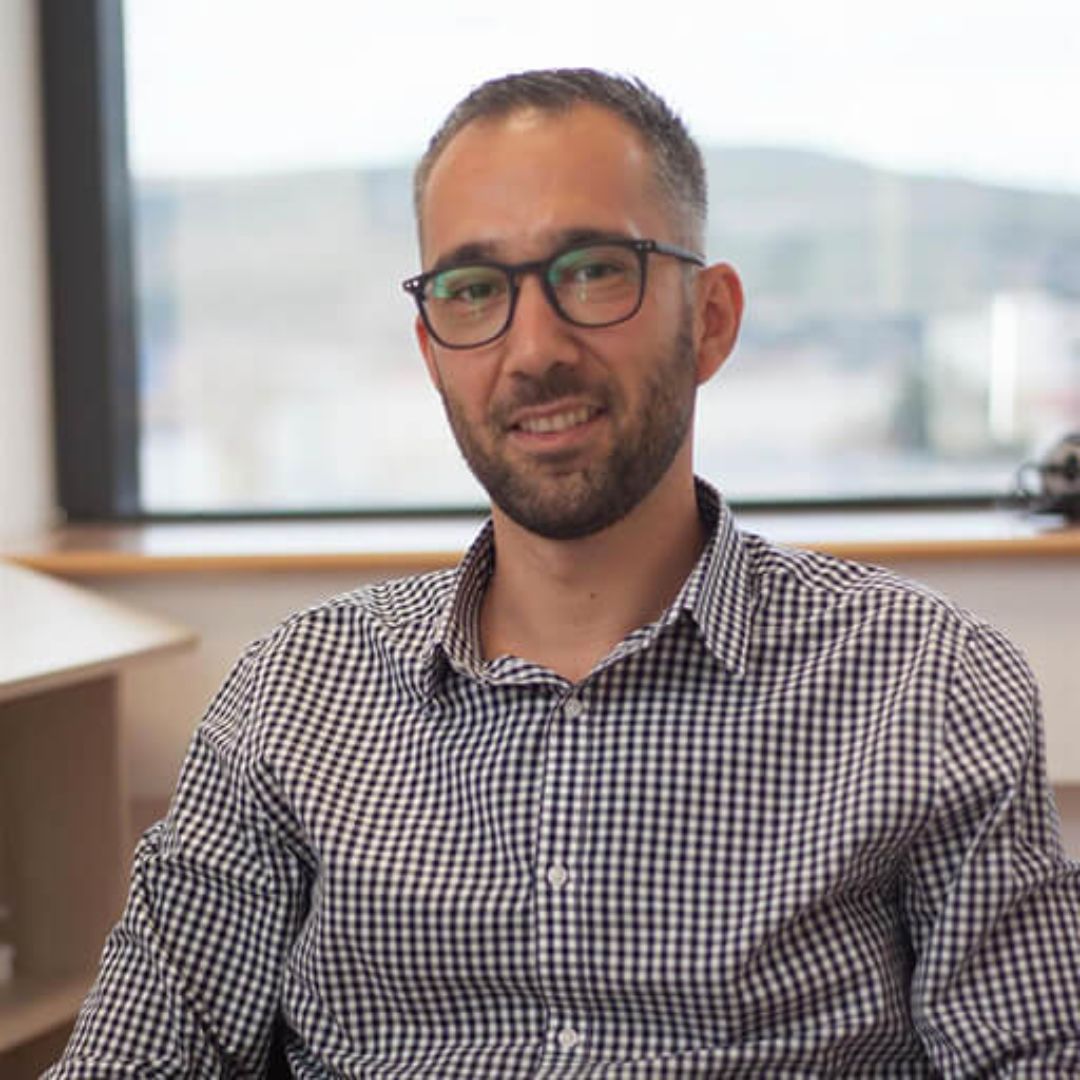 Florin Jipa
Senior Product Manager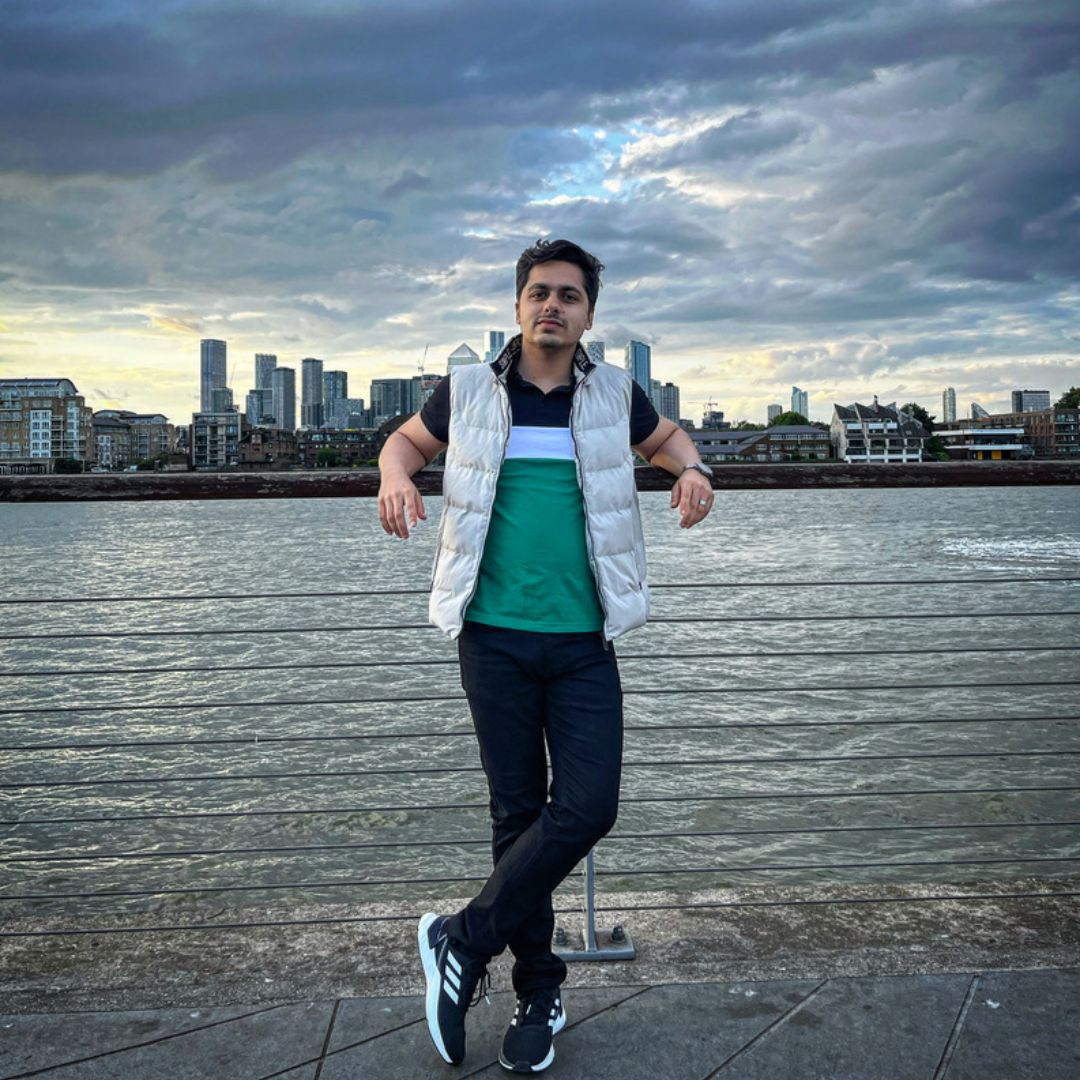 Wajahat Hussain
Software Developer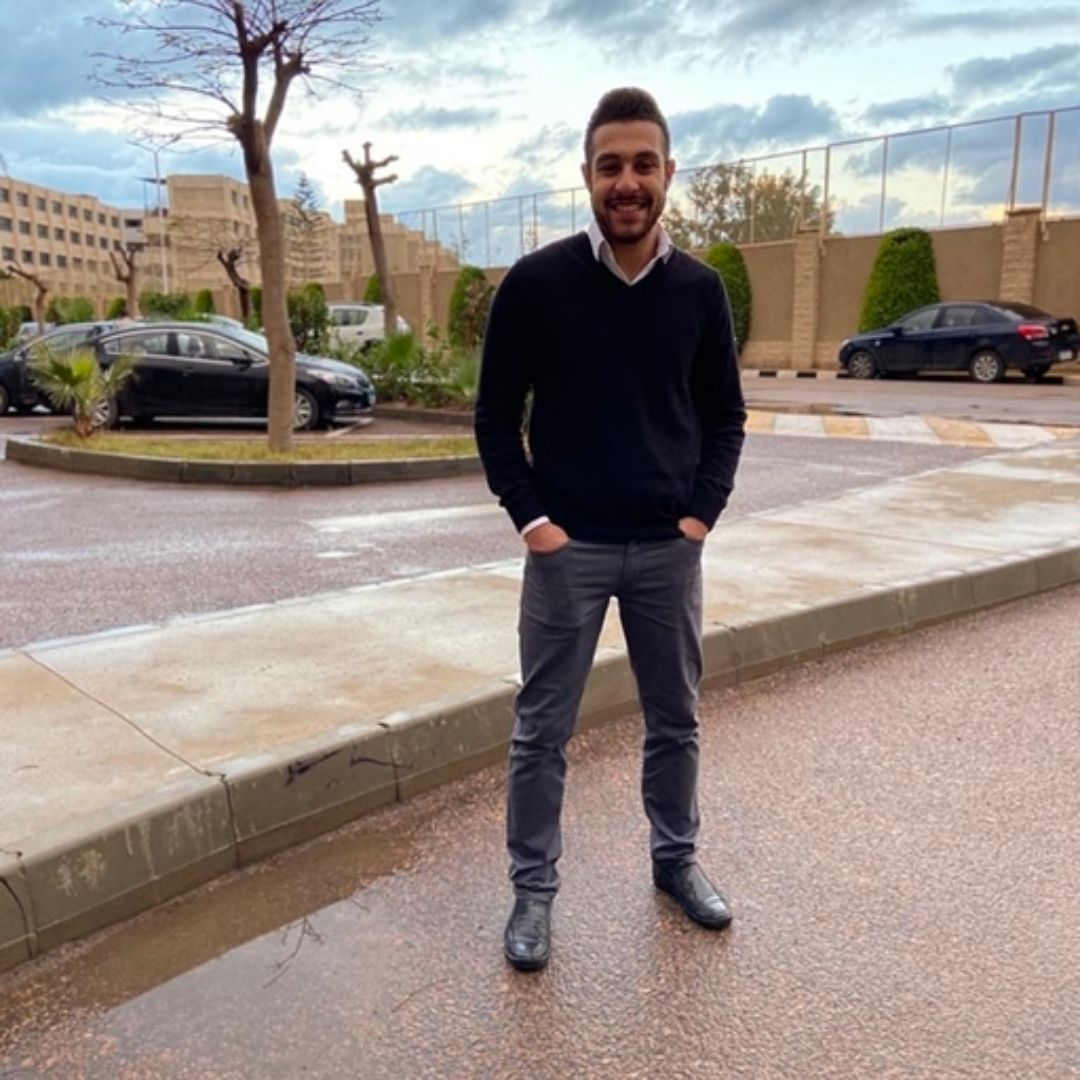 Ahmed Hamdy
Software Developer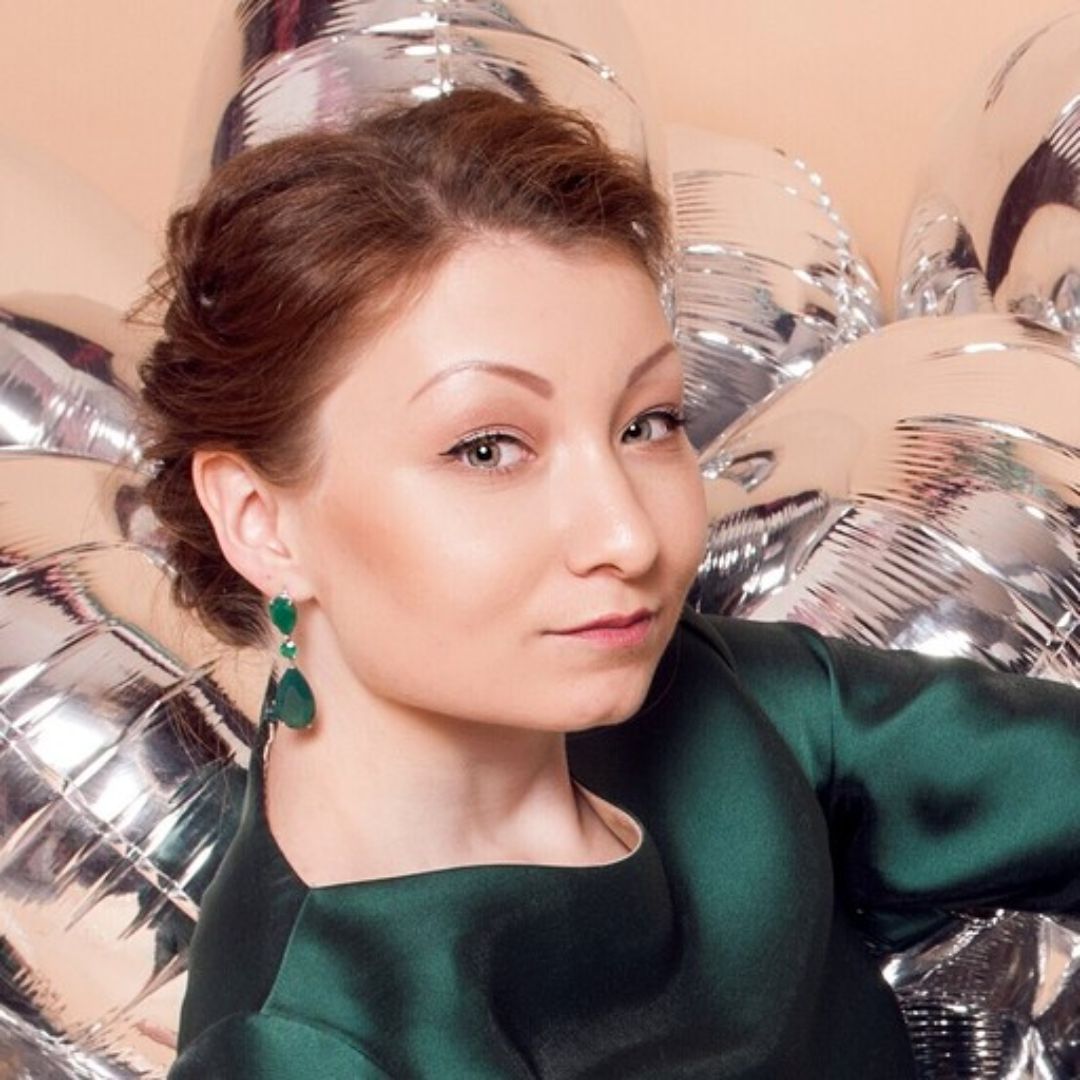 Kateryna Grinkevych
Quality Tester
Angely Entienza
Administrative Support Specialist
Larisa Kravtsova
Quality Tester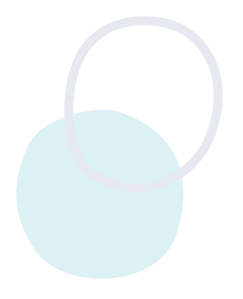 Speak to one of our
LinkedIn Automation Experts