#1 LinkedIn Automation Platform, under your brand
Impress your agency customers by generating hot leads on auto-pilot, using our whitelabel LinkedIn Marketing Automation Platform, under your brand.
Request a Demo
Brand it as your own
Brand it with your own logo & domain and give your clients a login to the platform as if you built the dashboard in-house.
Boost your profits
Resell a marketing and lead gen software that is in high demand. You will create your own pricing and set your own margins.
Easy Integration
We'll handle the entire rebranding setup for you, within 48 hours after signup. Also, we handle the hosting and maintenance.
GROW YOUR AGENCY'S PROFITS
Start running a profitable SaaS business within 48 hours
Automated Lead Generation is one of the fastest growing industries in the digital world and is expected to be worth over $32 billion by 2024. That is also one of the reasons our agency clients typically see an average of 20% increase Month-over-month.
Discover More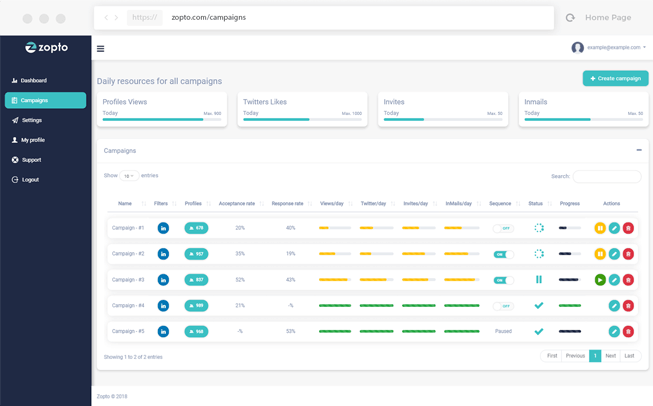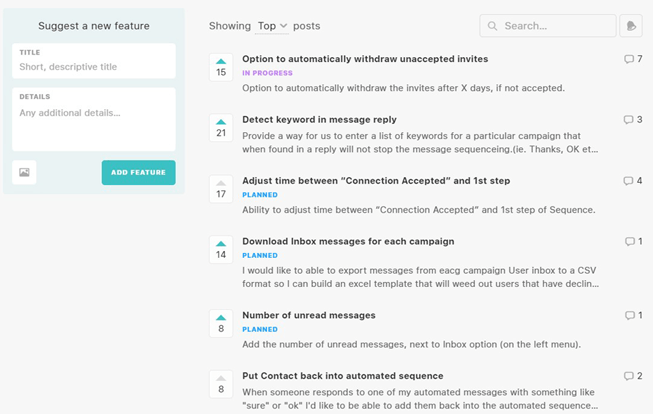 WE WORK FOR YOU
You get to decide the features that we work on next
Our whitelabel Linkedin automation platform is constantly being updated and improved, using suggestions from our customers. So you decide what features we build next by upvoting current suggestions or by adding new ones.
How is Zopto different?
Help your customers attract hundreds of hot leads and opportunities to their website or company profile, by automatically targeting their ideal clients on LinkedIn, all under your brand.
Done for you setup & branding
Within 48 hours we'll brand the platform with your own logo and setup the dashboard on your domain.
Tiered pricing structure
Depending on user volume, you can immediately benefit from a tiered pricing structure and increase your margins.
Cloud-based platform
The software is cloud-based, so it's easily scalable and allows us to handle the hosting and maintenance part.
Emulates human behavior
While the software performs structurally repetitive tasks, it is also designed to mimic human behaviors.
No lock-in contract
We stand behind our product and we do not lock our partners into long term contracts. Monthly or quarterly plans are available.
Agency Dashboard
You will get instant access to a partner-level dashboard from where you'll be able to manage all your users.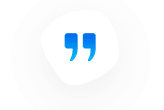 This is by far the best and most effective lead generation tool out there. In our first month we've generated opportunities worth of $87k for our customers.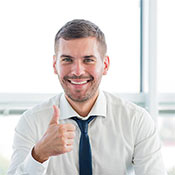 Jonathan F.
Social Media Entrepreneur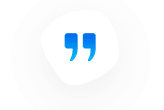 Forget email outreach campaigns or cold calls. This will give you a 10x improvement over any outreach activities. Our customers also love the super intuitive interface.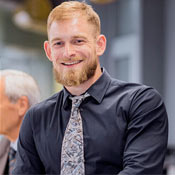 Antonio E.
Lead Generation Consultant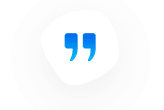 I think the sequence messages are the most powerful feature that you can offer. The ability to start conversations at scale with hundreds of people is just gold to us.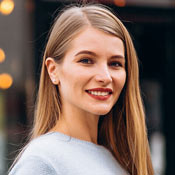 Susan M.
B2B Sales Consultant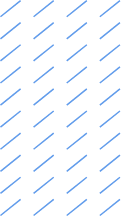 Choose a plan that's right for you:
Compatible with
LinkedIn
Sales Navigator
Recruiter
Save 20%
GROW
$ 312
per month
2 accounts included
Gain the ability to do more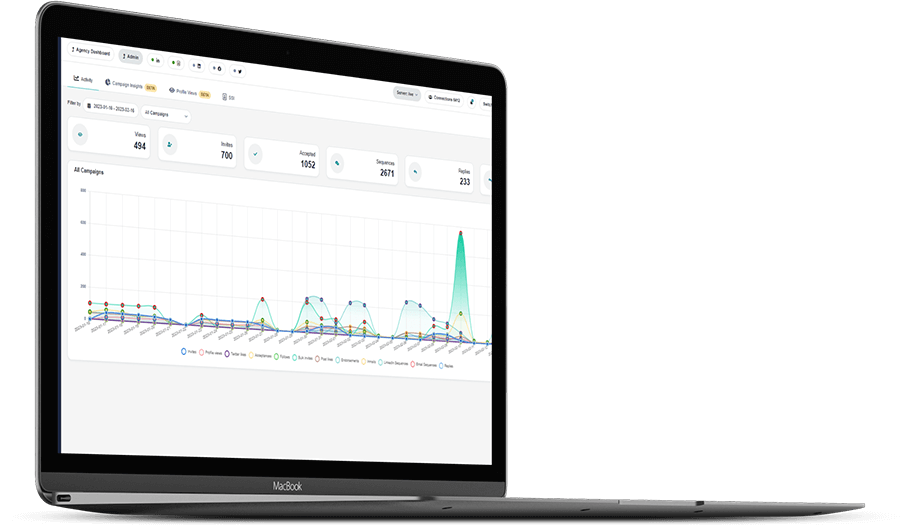 Dedicated Customer Success Manager
Auto profile views, follows, endorsements, post liking
AI-assisted templates, posts and follow-up messages
Image & GIF personalization through Hyperise
Smart LinkedIn post engagement
LinkedIn post scheduler
Campaign A/B testing
CSV import campaigns
Zapier integration and API access
CRM integration: Hubspot & Salesforce
Campaigns that invite people to events and webinars
Robust and secure technology
Email: 5000 contacts/month, automated sequences, AND email enrichment, verification and invites for LinkedIn campaigns
Generate campaigns from: groups, events, webinars and "who's viewed your profile"
Find out about custom pricing for large teams
Frequently asked questions
Browse through these FAQs to find answers to commonly raised questions.
Are we GDPR compliant by using your platform?
GDPR doesn't affect LinkedIn outreach campaigns so whilst your other marketing communications could be severely curtailed, we ensure that you can run fully compliant campaigns.
Do I need to have a LinkedIn subscription too?
Yes, and we recomend LinkedIn Sales Navigator as the filtering options are superior to LinkedIn Premium. The number of your profile views and searches will be limited on a free account.
Are we locked into a contract?
No, there is no long term commitment. You can upgrade, downgrade or cancel at anytime. Upgrades and downgrades take effect immediately and your invoice amount is prorated to the second.
Are there any set up associated costs?
There are no setup associated costs with any of the plans. If however, you wish to benefit from white-label setup & integration for the Consultant plan, there will be an additional one-off charge of $500.
Can we blacklist existing clients or prospects?
Absolutely. You can add a list containing either a company name, domain or a combination of the two. Once you've added these, they will be excluded from any further outreach activities.
Do you integrate with our CRM?
We integrate with Zapier, so you can connect and feed your or your clients favorite CRM with the incoming messages and leads. You can either send the leads manually or enable the auto-send option.
Can we personalize the messages?
Yes, whether you're sending an invite to connect, sequence message or InMail, you have the following variables available: First name, Last Name, Full Name, Title, Company, Industry.
Do you offer any help with the creative?
We want you and your clients to be successful so besides the 1-to-1 support you also get access to a library containing a list of best-performing templates, which you or your clients can immediately use.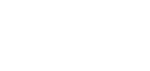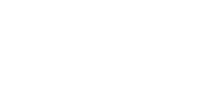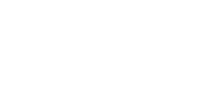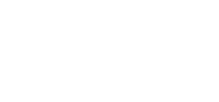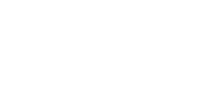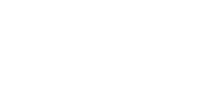 Trusted by leading companies
Sales people from leading companies are using Zopto in order to gain maximum visibility on LinkedIn and always stay in front of their prospects.
Sign Up Now