Features
Powerful features
made simple
Powerful features
made simple
Generating leads is hard enough. Zopto makes it easy
with our dynamic features and enhanced AI technology.
Get Started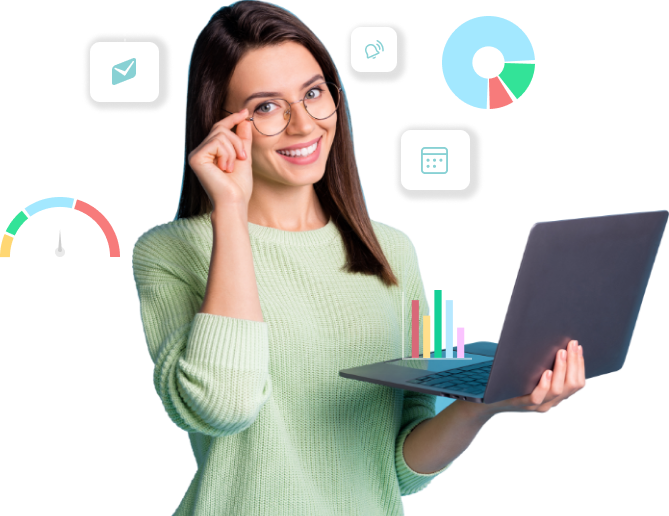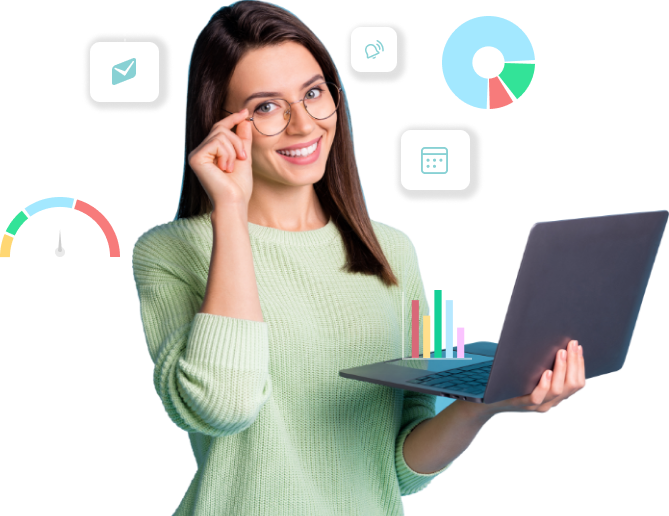 Multi-Channel Campaigns
Optimize your outreach and lock in your chances of success by combining the two most powerful channels for lead generation: LinkedIn and Email. We make this multi-channel strategy easy and seamless - we even include up to 5000 email contacts per month!
Secure Prospecting
LinkedIn is the #1 platform for social selling and we aim to maintain its integrity to ensure your campaigns are effective through several guardrails and security measures.
Real-Time Reporting
Zopto provides comprehensive and real-time reporting across channels and campaigns, ensuring you have the data at your fingertips to evaluate performance, draw insights and optimize results.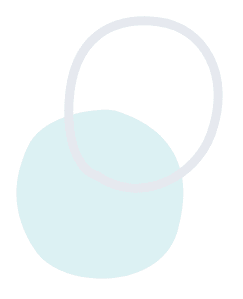 Find Prospects
Use Zopto to find, identify and expand your network. Connect with your ideal audience, drive sales, and share content. Reduce the amount of time spent on Linkedin while extending your reach.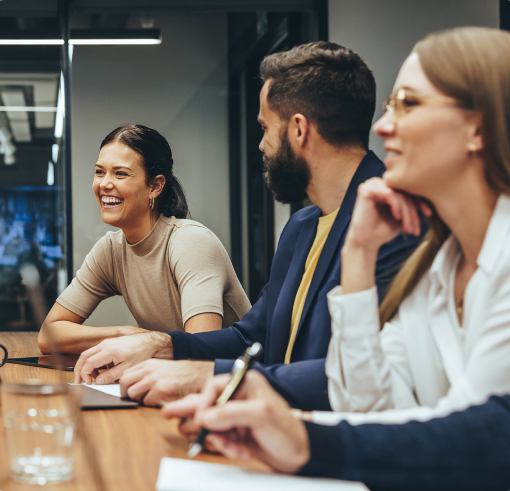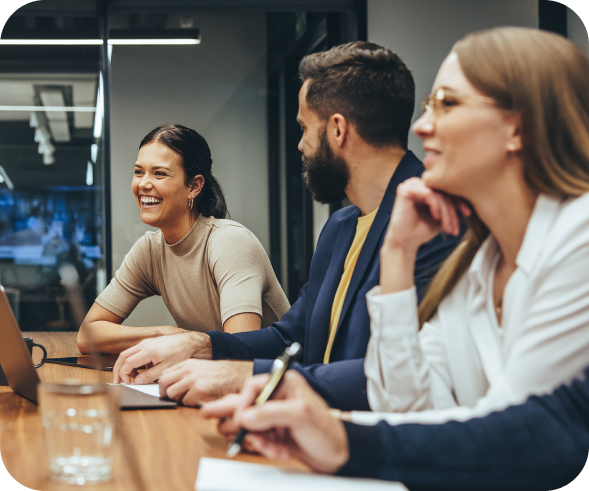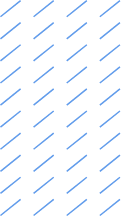 LinkedIn Enhancements
Focus on the core of your business while we utilize and build on LinkedIn's native features to make lead generation even more efficient.
Cloud-based software
Zopto is a cloud-based social selling and lead generation tool, accessible from any device via a cloud connection and dedicated IP address.
Recruiter and Sales Navigator
Make the most of your paid LinkedIn subscriptions by using them to their fullest potential!
Dedicated IP address
So your account isn't suspicious.
Real people = Real results
We do not support fake profiles (and neither does LinkedIn). We have resources on how to optimize your profile to achieve better results using LinkedIn features, like SSI scores.
Manage multiple profiles
Enhance team performance through our multi-user and agency accounts. Great for enterprise sales teams and white-label agencies to manage all users from one centralized location.
Time zone detection
Your prospects don't all live in the same time zone - send messages when they'll be read, during their office hours
LinkedIn safety features
The safety and security of LinkedIn and your profile are paramount. We responsibly leverage the LinkedIn API and have built-in guardrails to ensure the integrity of their platform, your company image, and your profile.
In-App LinkedIn inbox
No need to jump back and forth between Zopto and LinkedIn - respond to messages right inside the Zopto platform.
Automated Campaigns & Messaging
Build campaigns from multiple sources to reach your prospects in the right place at the right time.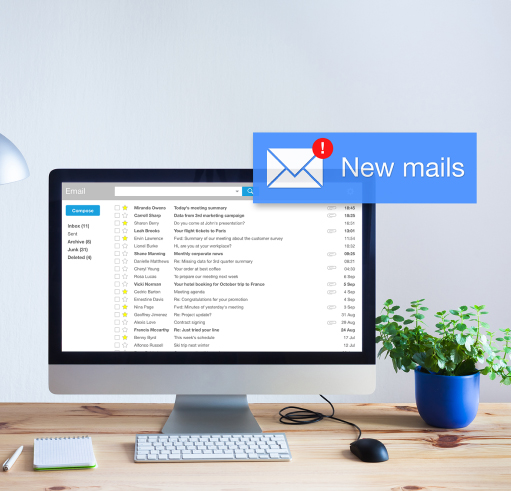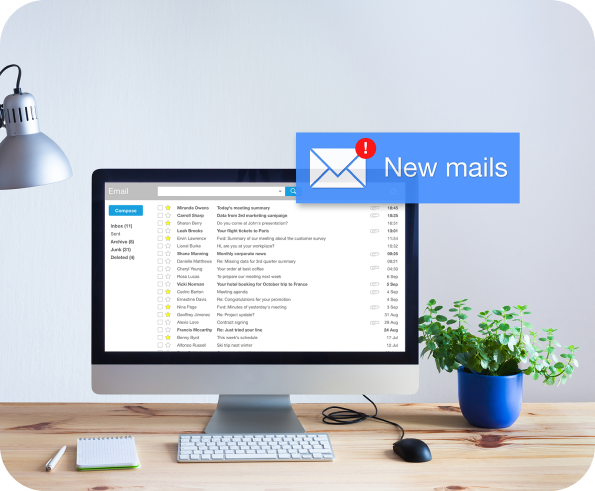 Seamless Integrations
Zopto integrates with premium tools like Hubspot, Salesforce, Zapier, and Hyperise, so you can always stay connected with your new or existing tech stack.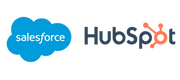 Salesforce & Hubspot Integrations
Direct integration with Salesforce and Hubspot CRMs, allowing you to import and export your data to create more custom campaigns, while keeping your CRM synced and updated with your LinkedIn activities.

Hyperise Integration
With a Hyperise account, you can send personalized images and GIFs in your messages increasing your chances of a reply, all while becoming the most interesting person in their inbox.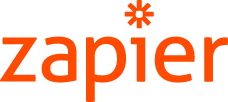 Zapier integrations
Connect and feed your favourite marketing tools with incoming messages and leads
Dedicated Customer Success Manager
Unlike other platforms, we offer dedicated support via phone, chat and email along with strategic advice from a Customer Success Manager.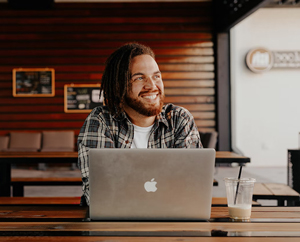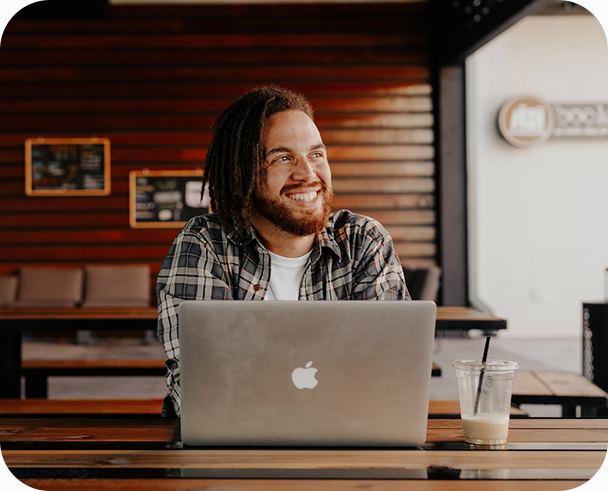 Onboarding success
Product tour and camapign set up with your dedicated Customer success manager
FREE unlimited support
We don't put a cap on how often you can connect with our live chat support or Customer Success Manager - take advantage of support when and how often you need it
LinkedIn experts
Using data from thousands of campaigns and having conversations with thousands of customers, we offer advice from a place of expertise
Phone, live chat & email
We know you're busy - we offer flexible support options that get you the information and support how and when is best for you
Support in your time zone
Our team of customer success managers are based throughout North America and Europe, ensuring you have support that aligns with your business hours
Book Demo
Security & Performance
Cold emailing and calling will soon become obsolete in Europe. That's when we come in as alternative way for consensual outreach, at scale.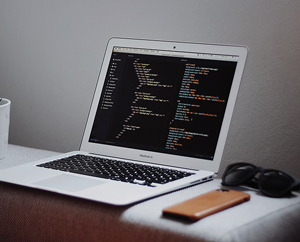 GDPR Compliant
Build lead generation at scale without worrying about data protection and massive fines
Always online
You don't need to be online to have your campaign running - Powered by the cloud, Zopto ensures that you never miss an opportunity
Military Grade security
Keep your data and account safe via enterprise level cloud servers and military-grade encryption
Data backup
Reliable backup and quick recovery of all your lead gen campaigns with cloud-to-cloud backup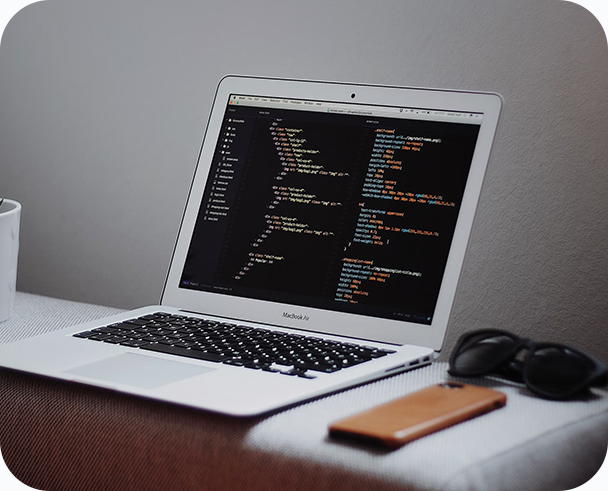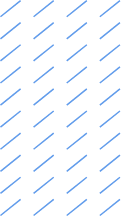 Actionable Insights
Get the stats that matter and the tools you need to take action and improve your lead-generation strategy.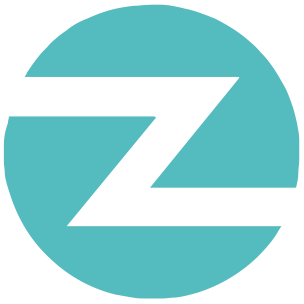 A/B Testing
Run multiple A/B tests and multi-variant experiments to see what resonates with leads, ensuring you're continuously optimizing performance
Dashboard
Our comprehensive analytics dashboard gives you the data you need, empowering you improve your lead generation strategy and conduct important market research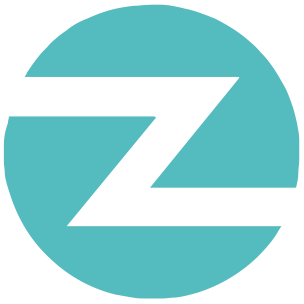 Social selling metrics
Track how effective you are at establishing, engaging and building relationships
Data export
Easily export your data for what you need
Compare campaign success
Easily compare your ideas to keep increasing results
Agencies, Affiliates and Multi-Users
Impress your agency customers by generating hot leads on auto-pilot, using our whitelabel.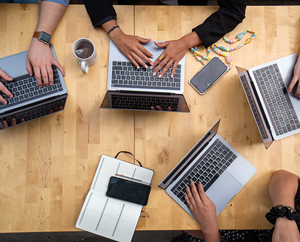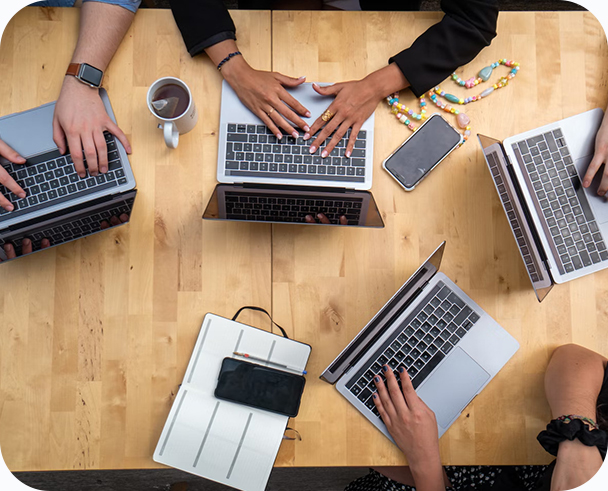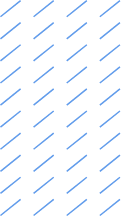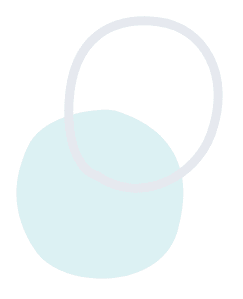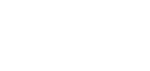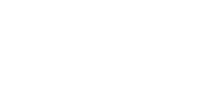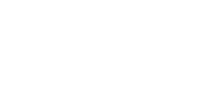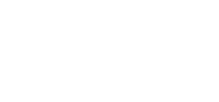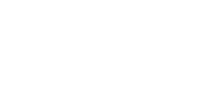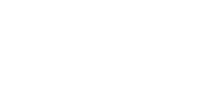 Trusted by leading companies
Sales people from leading companies are using Zopto in order to gain maximum visibility on LinkedIn and always stay in front of their prospects.
Sign Up Now