Contact Us
Send us a message
Send us a message
Tell us more about your sales goals by using the form
below. You can also get in touch with us by phone.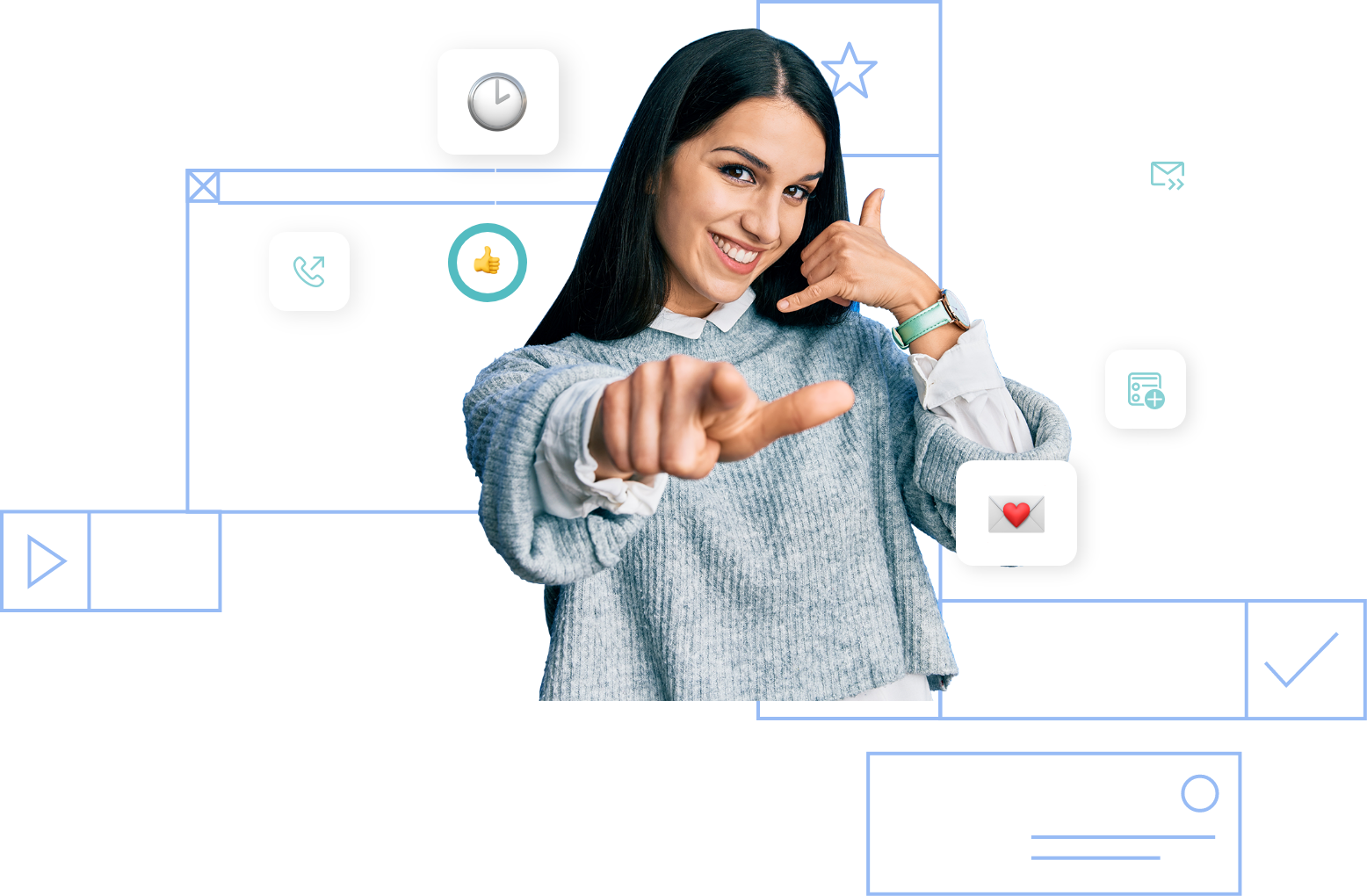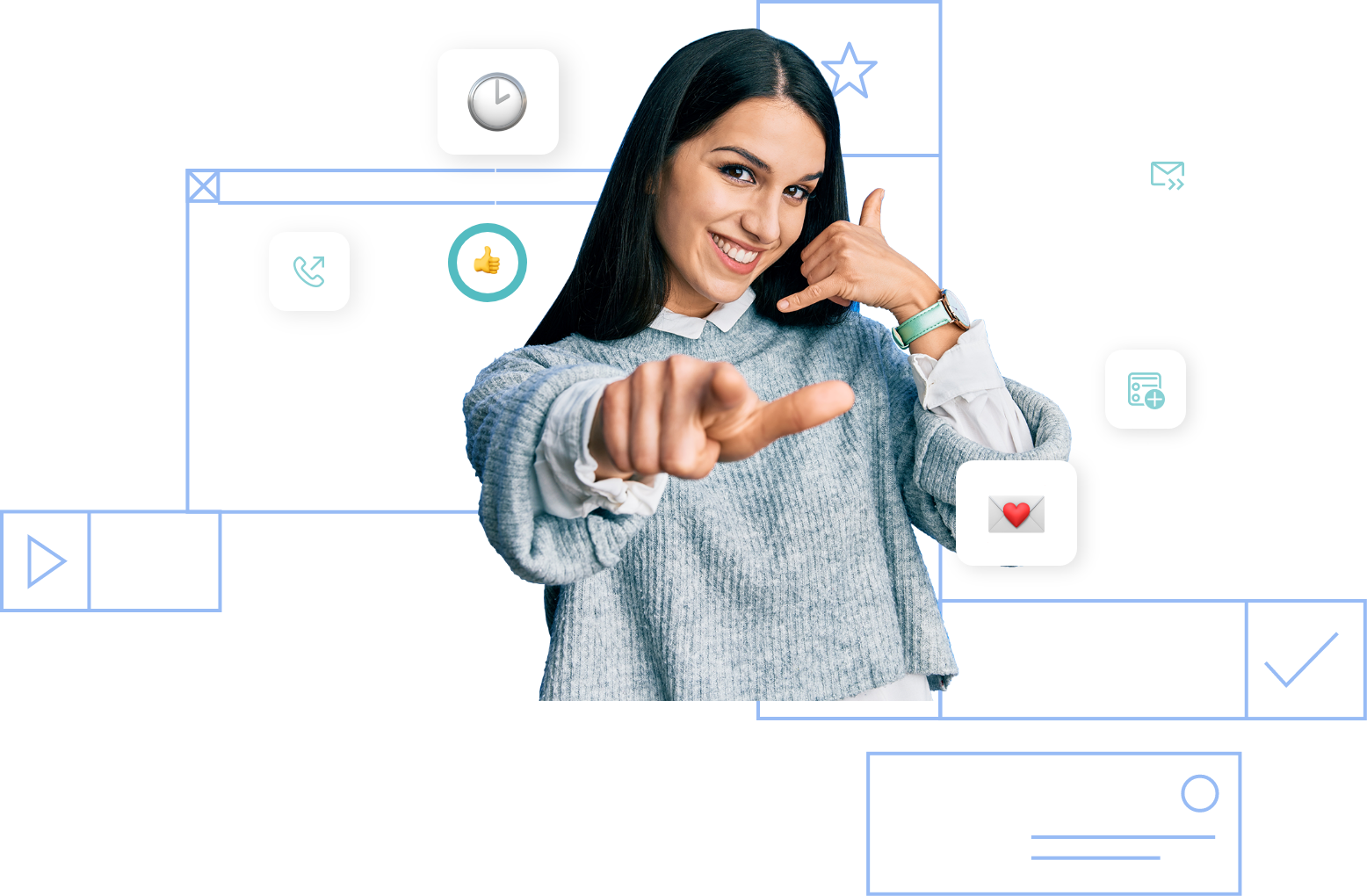 We'd Love to
Hear From You
Whether you are curious about features,
potential results, white-label, API access, or more,
we're ready to answer any and all questions.
142 Cromwell Road, Kensington,
SW7 4EF London, UK

Send us a message

UK: +44 2039 742 030

US: +1 347 625 8519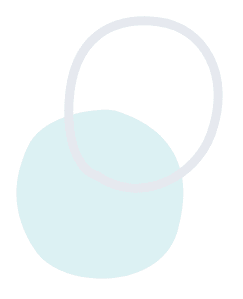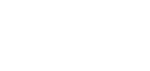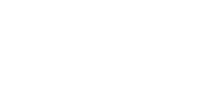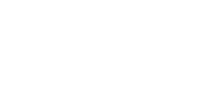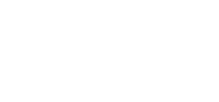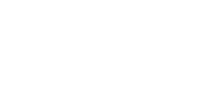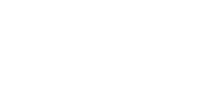 Trusted by leading companies
Sales people from leading companies are using Zopto in order to gain maximum visibility on LinkedIn and always stay in front of their prospects.
Sign Up Now