by Jaclyn | April 1, 2020
COVID-19 has certainly proven to be a challenging time for small and large businesses alike. Many are navigating uncharted territory and having to quickly adjust how they do business.

Here are five ways you can leverage Zopto to adapt your outreach strategy.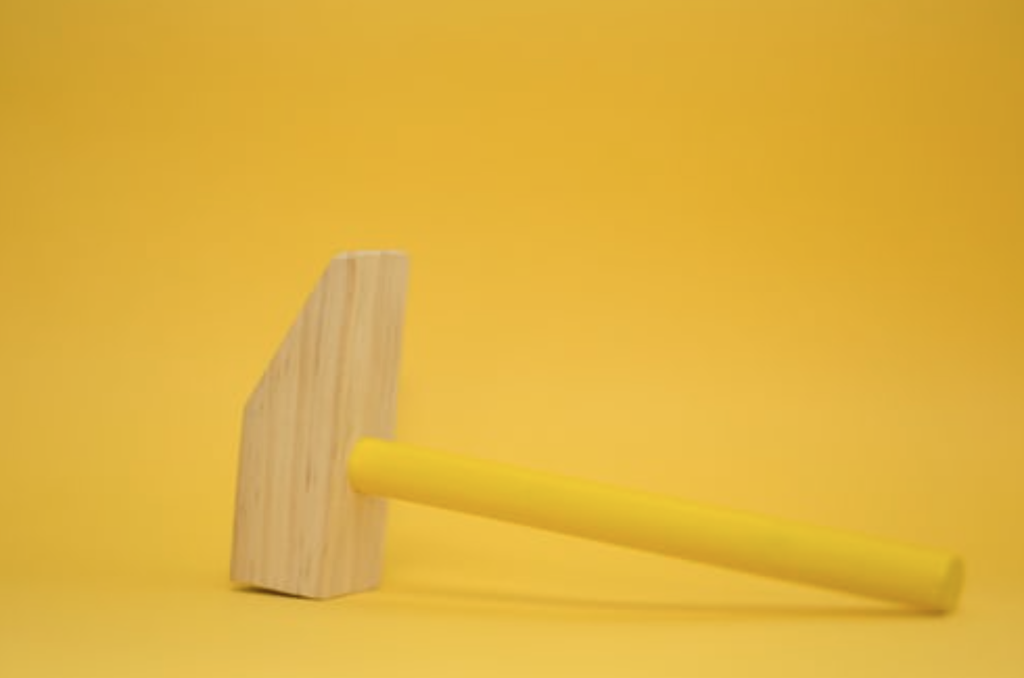 Providing a helpful Tool-Kit your potential customers can use is a great way to quickly add value with no strings attached. Many businesses and consumers are looking for reliable information and guidance from industry experts.
2. Host a Free Webinar or Training Session
Many are working from home and self-isolating. Interacting virtually is the new temporary norm. Hosting a webinar or training session is a great way to build brand awareness and interact with your target audience in an inexpensive way. In addition, if your webinar is interactive (the audience can interact via chat or QA session), it will allow you to collect valuable consumer feedback and insight.
Include a link to your website to download a Free White Paper. This can generate more traffic to your company website and raise brand awareness. White Papers are a great way to build trust with your audience and build brand credibility.
MS Office White Paper Template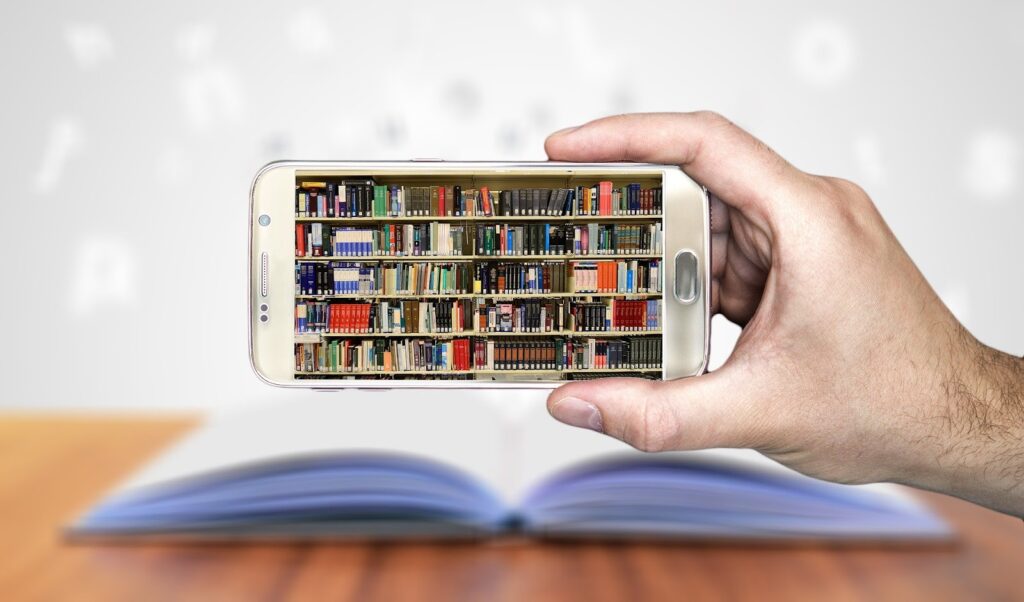 4. Create a Resource List
Curating a list of relevant and informative resources your audience will be interested in is a great option if you do not have the time or internal resources to create new content. Think of what type of information potential customers will be looking for, and save them valuable time by creating a curated list that gives them instant access to this information.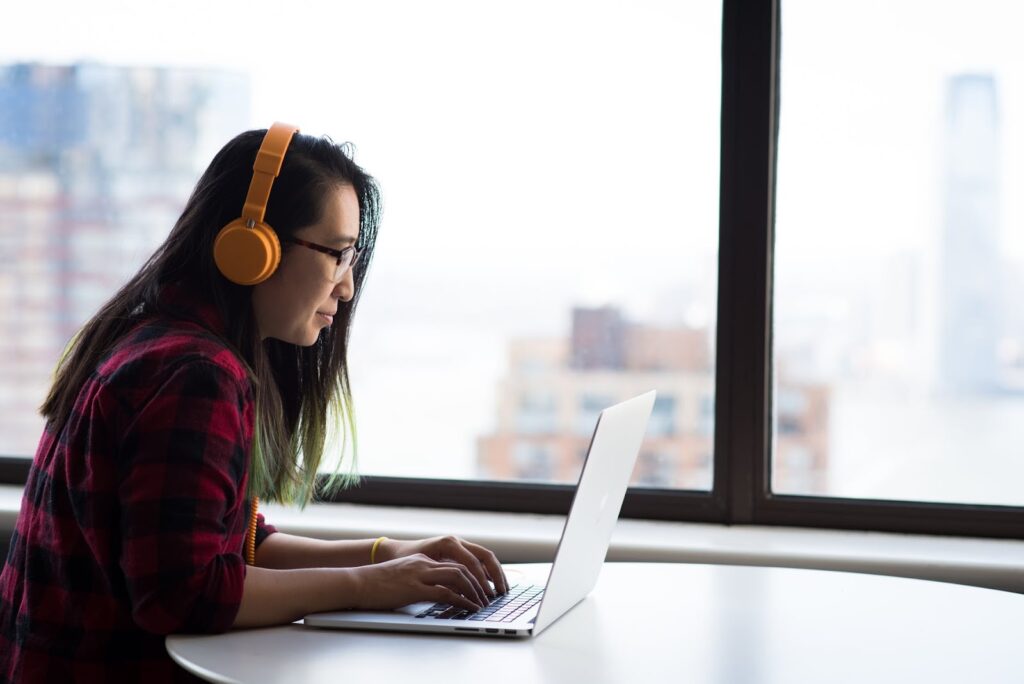 5. Host a Virtual Coffee Chat
With many in self isolation, an opportunity to connect with like-minded individuals will be a welcomed virtual interaction. Host an informal virtual coffee chat to discuss industry updates, challenges, and a forum to share knowledge as a group.
Browse By Topic

Attract hundreds of hot leads by targeting your ideal customers on LinkedIn!
Get Demo