by Devanny | July 6, 2021
As a B2B salesperson, business owner, or marketer, you already know the importance of tailoring your marketing efforts to speak to your target audience. 
But it's no longer enough to know the basics about your target demographic. In the online marketing space, buyers want ultra-personalized messages that speak to them and hit pain points. 
And the only way to tailor your marketing message and outreach successfully is to do a deep dive into demographics. 
If you're new to LinkedIn website demographics and want to know what to track and how to use this in your outreach, this guide is for you. 
Want to put your demographic research to work? Schedule a demo of our automation software and find out how we can help you generate hundreds of warm leads every month.
Why You Should Pay Attention to Demographics
Deep diving into demographics is growing in popularity with marketers. In fact, a CMO survey showed that marketing spend on analytics is on the rise, expecting to jump almost 380% over the next three years. 
A key part of a marketing strategy and outreach is engaging with potential customers and building relationships. To do that, you need to know what is important to potential customers, the language that will connect, and the messaging that will resonate. 
The way you build that connection with leads is understanding the key demographics they belong to. This goes much further than just age or location, and can give crucial insights into how you communicate effectively with your audience. 
If you want to figure out what messaging is working best, A/B testing will help optimize your campaigns.
Getting to Know all LinkedIn Demographics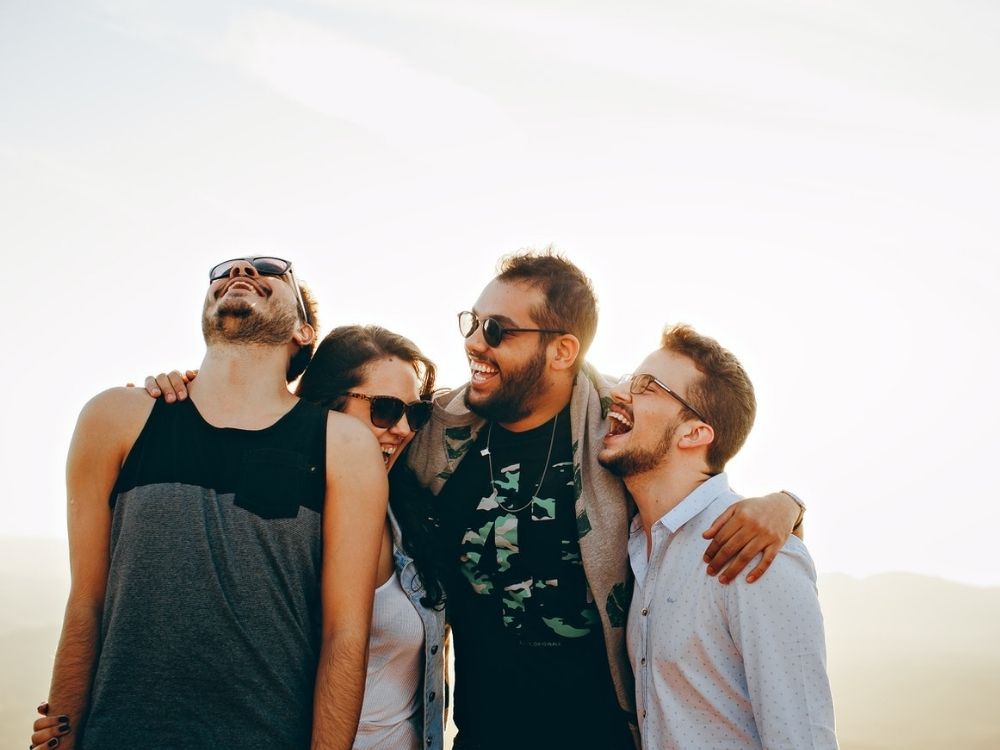 LinkedIn demographics is a powerful, free tool that will give you key insights into your audience. 
Using your campaign manager, you can see the specific demographics and behaviors of your website visitors, and then use this information to tailor your outreach. 
Let's take a look at the LinkedIn demographics you can track.
LinkedIn General Demographics
Let's start by looking at LinkedIn's general demographics to understand why this is the best platform for doing your demographic market research.
There are over 750 million users on this social network, over 300 million of which are active users every month.

There are 55 million registered companies in just about every niche.

Around

44% of LinkedIn users

take home more than $75,000 per year, showing the platform is a hub for industry professionals and leaders. 

This professional network is

277% more effective

at generating leads than Facebook and Twitter.
LinkedIn age demographic
Considering LinkedIn is a professional social platform filled with high level execs, the age demographics show the user base is relatively young.
Almost 80% of users are aged between 18 and 34, which is surprising when the average age of a Fortune 500 CEO is 54 years old. 
Millennials are rapidly growing in presence on LinkedIn and showing that the purchasing power of B2B companies is coinciding with early-career status.
LinkedIn gender demographics
There is a fairly even split of males and females on LinkedIn, with around 43% female. 
LinkedIn still operates on a gender binary and there isn't much more information about gender demographics so far, but this could change in the future. 
LinkedIn location demographics
LinkedIn users come from over 200 countries, and around 70% of users are outside the States.
However, over 167 million users live in the United States, which is the most of any country. 
If you're focusing your targeting on leads within the States, think about the massive reach of the global workforce and whether your products and services would work internationally. 
When it comes to location, you can also filter results based on where a person lives within a country, be it urban, suburban, or rural, giving you a high level of control over your targeting.
You probably won't be surprised to find out that over half of users live in urban and suburban areas across the globe.  
LinkedIn income demographics
The income demographics on LinkedIn are pretty staggering. Most users earn over $75,000 a year, while 45% of users are in upper management, meaning they are likely earning considerably more. 
This is one of the many reasons B2B marketers prefer LinkedIn for their outreach compared to other social media platforms. The income demographics mean you are targeting those able to make business decisions and key buying choices. 
Not to mention that targeting the highest income bracket is a good indicator that you'll reach CEOs and business owners. 
LinkedIn education demographics
As well as business leaders, LinkedIn is a popular platform among recent graduates who are looking to network. 
Around half of all Americans with a college degree also have an account on LinkedIn, since it's a great place to connect with recruiters and find entry-level positions. 
More than 46 million students and recent college graduates use LinkedIn. They are the networking site's fastest-growing demographic.
How to Use LinkedIn Demographics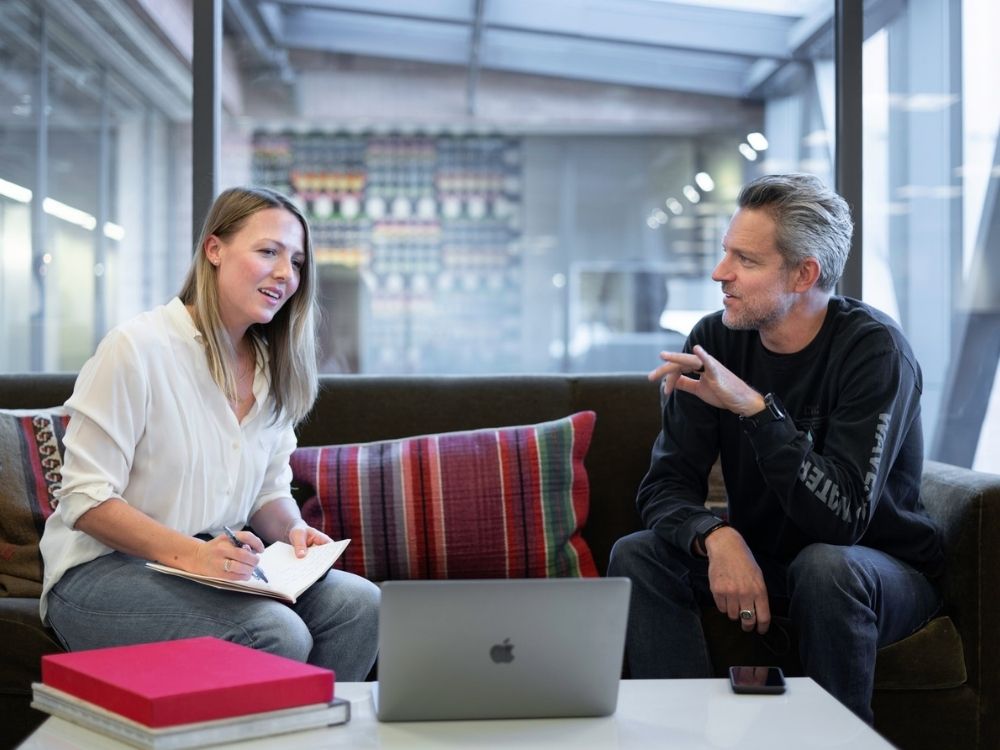 So now you know the power of LinkedIn demographics, how do you use them to your advantage? 
The first thing you need to do is add a snippet of Javascript code to your website that will track conversions. 
It's easy enough, you'll just need to navigate to your LinkedIn ads account and click "Insight Tag" from your Account Assets drop-down menu.
This will then give you access to LinkedIn's demographics and show you who is visiting your site. 
You'll see important information about age, location, job function, industry information, company size, and more. 
All of this is crucial information you can use in your targeting for lead generation. 
Automating your lead generation
Once you have demographic information about your audience, you can use this to automate your lead generation. 
With Zopto, you can set the criteria for your outreach based on LinkedIn's demographics, and then target similar audiences. 
Being able to niche your targeting down so specifically will make your outreach efforts much easier and more fruitful, and any leads you do get will be the perfect fit for your business. 
Not to mention having specific demographic information about your potential customers will allow you to personalize your outreach campaigns to build trust much more quickly with cold leads.
The Next Piece of the Puzzle: LinkedIn Analytics
If you haven't started taking advantage of LinkedIn's demographics, now is the time. These will give you invaluable insights into your audiences and allow you to find leads that much more effectively. 
Now that you know which LinkedIn demographics to pay attention to, take a look at LinkedIn analytics and how you can leverage them to grow your business.
Browse By Topic

Attract hundreds of hot leads by targeting your ideal customers on LinkedIn!
Get Demo