by Devanny | December 18, 2020
LinkedIn is designed for professionals who want to successfully network and get ahead. As an ambitious professional, who is hoping to make connections on the platform and potentially use it for social selling, you should ensure that your profile is strong and represents you well. Steer clear of a handful of typical, yet catastrophic LinkedIn mistakes and make the most out of the social media staple.
1. No or low-quality images
If you want to take LinkedIn by storm, then you have to have a profile that's memorable and striking, which means including photos, starting with a professional pic of yourself. Make sure your profile image is sharp and portrays you in a flattering light that fits your specific field or industry. Unprofessional pictures of you partying, or fuzzy and blurry pictures just won't cut it.
2. Neglecting connections
Connections mean practically everything in the LinkedIn universe. Professional networking is the whole point of this social media channel and accepting and sending out connections is how your profile can be found and viewed by potential clients. With too few connections, you run the risk of people not knowing who you are. Some of the best LinkedIn profiles are the ones that have seemingly endless connections, after all.
3. Being lazy about profile updates
Make sure your profile is as current as possible. Neglecting to update your profile with status updates, career changes, or life events leaves your connections feeling left out. Find articles that are relevant to you and your industry. Post pictures of projects that you're working on. Search for unique content ideas to help bolster your LinkedIn presence and show your connections that you are active on the platform.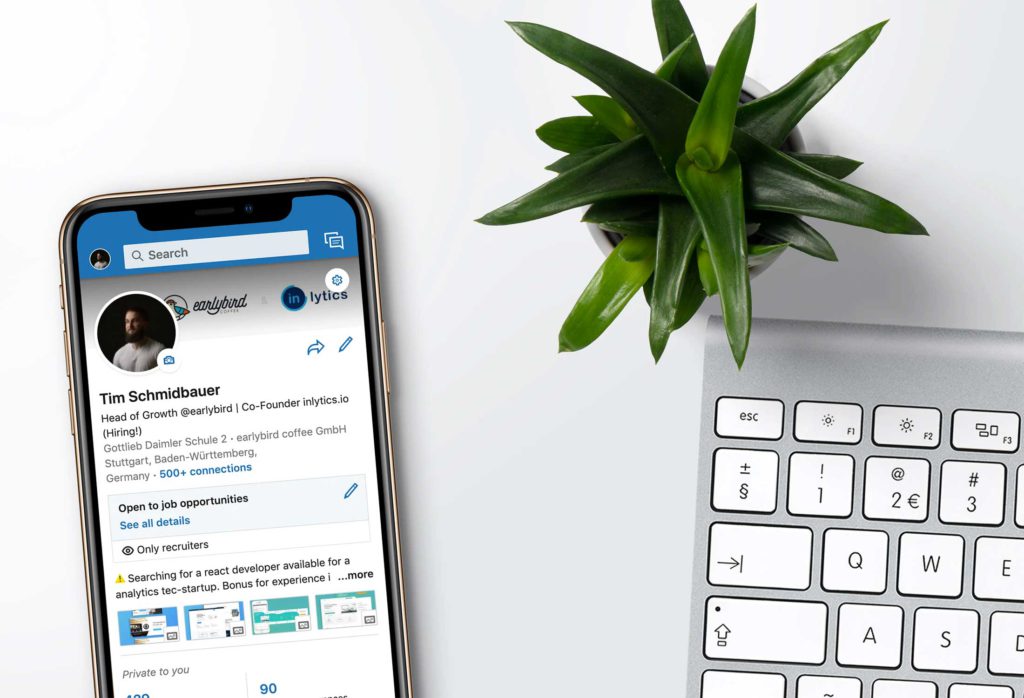 4. Avoiding work history
It can be pretty dismal to look at a profile on LinkedIn that barely says anything about the person's work history. If you're hoping to be discovered for your talents, then make your profile is as informative as possible. Fill out any and all details that pertain to your career history, including past jobs and connecting with past colleagues. Make sure to also include accurate details about your education, software abilities and credentials. If you're multilingual, make sure that you mention all of the languages that you speak. Include your level of proficiency for good measure too.
5. Failing to request skill recommendations
Some of the biggest LinkedIn masters are the people who are more than willing to request assistance from others. Developing new skills or areas of expertise are great, but getting endorsements for those skills can do much more for driven professionals. These endorsements, in a nutshell, empower connections who want to be able to back talents that are discussed on profiles. Ask for these endorsements, or you may end up selling yourself short.
6. Keeping a boring headline
Headlines are high-value in the social media world. Put a lot of care into penning a headline for introduction purposes, since it appears directly under your profile photo and is part of the LinkedIn first impression. Users who take the time to go to your profile will notice it prior to picking up on anything else. Indicate who you are and all that you have to offer within your career realm. You may want to specify the name of your company or your role within your company – Just make sure the headline accurately represents you as a professional.
Strive to make your LinkedIn presence as sincere and genuine as possible, and your colleagues will have no problem establishing connections and endorsing you for skills and talents.
Browse By Topic

Attract hundreds of hot leads by targeting your ideal customers on LinkedIn!
Get Demo