by Devanny | June 24, 2020
What is LinkedIn Sales Navigator? It's a question that's often asked by newcomers to the world of online business. Social media platforms are the new frontier of digital sales and marketing. Despite being relatively new additions to the technology landscape, their potential for finding and attracting new leads is significant. As such, the companies behind the platforms, as well as third-parties, are providing tools and services for sales teams. LinkedIn Sales Navigator is one such tool. We take a look at everything you need to know about it.
What is LinkedIn Sales Navigator?
LinkedIn Sales Navigator is a tool created by the platform to help sales teams, individuals, and organizations build their network. The advanced sales tool has many different features, allowing businesses of all sizes to improve their LinkedIn lead generation.
The tool was launched at the start of 2014 and has continued to evolve ever since. Over the years, LinkedIn has added many features, making it an essential part of many businesses' social strategy. It's one of many LinkedIn automation tools.
At its core, it helps companies find prospects and leads faster than they could without it. The tool gives a range of sales-specific insights, allowing you to have a targeted approach to your sales efforts. A range of search and filter options means that just about any organization can make use of the available features.
According to LinkedIn data, the results from the tool are impressive. They claim it helps salespeople create 45% more opportunities, making them 51% more likely to achieve quota. Clearly, it's a valuable tool when it comes to improving your sales strategy.
Who Should Use LinkedIn Sales Navigator?
Now that we've answered the question, 'what is LinkedIn sales navigator?' it's time to look at who it's for.
LinkedIn designed its Sales Navigator tool with all kinds of businesses in mind. The range of tools and subscription options means that just about anyone can benefit from using it. This includes:
Sales teams
Sales teams at organizations of all sizes will find Sales Navigator useful. It allows you to find the right prospects for your goals. In addition, it gives you suggestions customized for how you prefer to sell. You can then focus on the accounts you want to target and get updates about new and existing sales relationships.
Freelancers and small businesses
If you're a smaller operation, finding the time to drum up new business can be hard. LinkedIn's Sales Navigator makes the whole process far easier. From discovering hot leads to sending your initial connection message, you can save time and make sales.
People who have a customer profile
If you already know the types of people you want to target with your lead generation, this tool is ideal for you. It allows you to tailor your approach based on a wide range of metrics, letting you see only the people that are most likely to engage with your brand.
B2B sales
LinkedIn is perhaps the most valuable social media platform for B2B selling. After all, experts and decision-makers in all kinds of industries have a presence there. Sales Navigator allows you to build a strong list of potential clients and helps you convert leads into sales.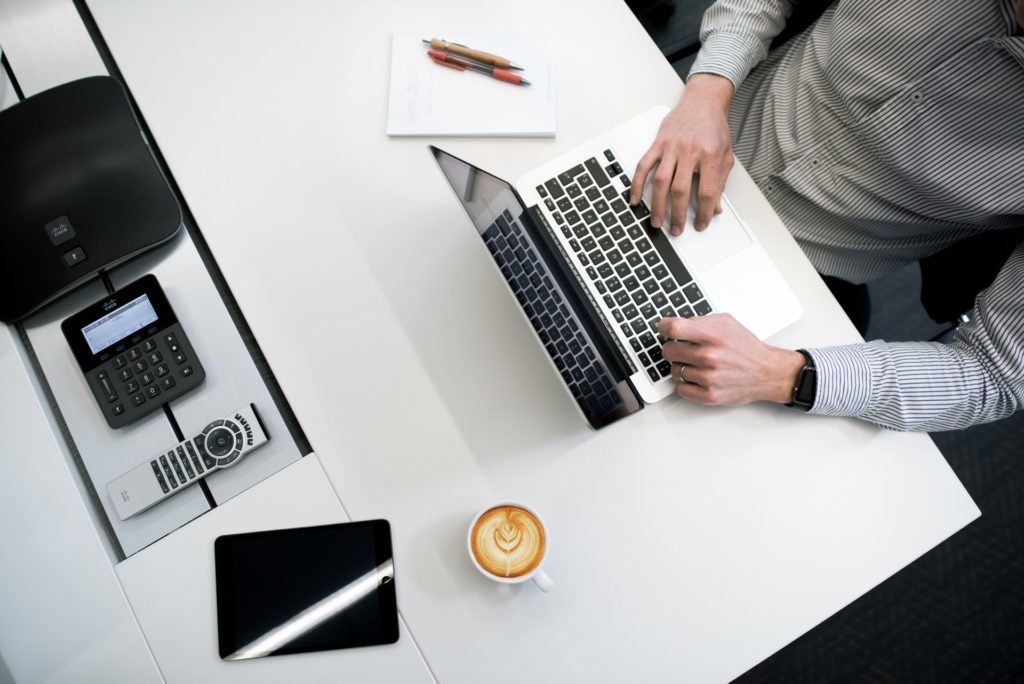 Pros and Cons of Using LinkedIn Sales Navigator
As with every product or service, there are positives and negatives to using LinkedIn Sales Navigator. Often, these depend on what you're hoping to get from the platform and the type of approach you take. Below, we've outlined some of the main pros and cons of LinkedIn Sales Navigator:
Pros
A comprehensive tool. Whether you're relatively new to sales outreach or an experienced pro, the functionality exists to make the most of your lead generation efforts.
Keeps you informed. There are automated features which keep you up-to-date with relevant trends and recommendations. You'll see news about companies that are similar to those you currently work with.
List creation. You can create lists based on a variety of filters, allowing you to segment your efforts. An excellent tool for creating a database for client outreach.
Cons
UI can be confusing. Although LinkedIn has continually worked on improving the user interface, some users find it a little hard to navigate. There's often a lot of switching between Sales Navigator and LinkedIn proper.
Lots of information. With the sheer quantity of data and notifications the platform creates, it can be hard to see through the noise at times.
Pricey for some. We'll cover the Sales Navigator cost in more detail further down, but for some smaller businesses and independent users, the monthly cost can seem expensive.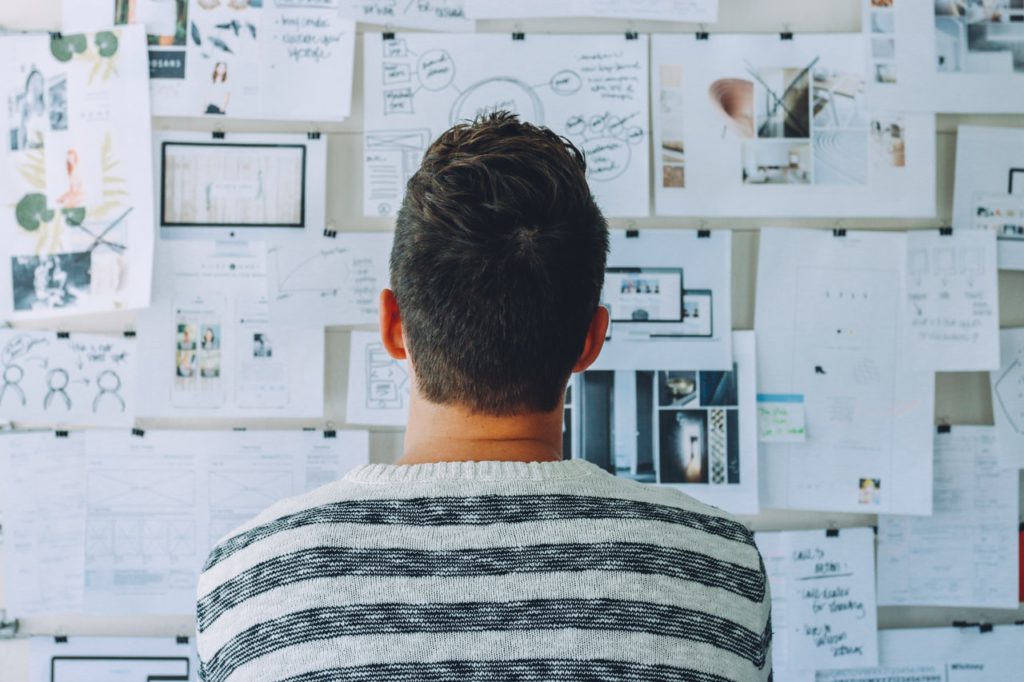 How To Use LinkedIn Sales Navigator
The tool is fairly intuitive to use, at least on a basic level. So, whether you're experienced in similar platforms or not, you can get started reasonably quickly. Here's how to get started with Sales Navigator:
Overview
To get started, you'll need to activate your account. LinkedIn will send you an email containing a link, which you'll have to click on to get going. Once you're activated, you'll have set up your sales preferences.
The navigator will give you a series of screens that will ask you what your goals and aims are. From here, it will create a list of people and companies that match your filters. You can edit these later.
Once your preferences are done, you'll be taken to your first search. This will have your preferences in, so all you need to do is click search. From here, you'll be able to see all the accounts that match your filters.
How to use targeting
As a salesperson, it's highly likely that you have a target demographic and customer segmentation data already. Sales Manager allows you to take that data and target potential leads with it.
By using the advanced search elements, you can narrow your list of prospects. There is an extensive range of search criteria you can choose from, making it possible to target leads in greater detail.
Tips to get the most out of LinkedIn Sales Navigator
As with many services, there are several tricks of the trade that can help you with Sales Navigator:
Use InMail. One of the most powerful features of Sales Navigator is InMail. It helps you reach out to potential leads, even if you're not connected with them on LinkedIn. You can craft a message so the first thing they see from you is a strong message with a CTA.
Use PointDrive. If you're a content producer (which you should be), PointDrive allows you to get your work in front of the right people. You can make sure potential customers and clients see your documents, images, and video content.
Use insights. There is a detailed set of analytics that come with Sales Navigator. Make sure to look at how your activity is performing, as well as keeping an eye on industry trends.
Free Version VS Premium Version
One of the issues that people often raise is LinkedIn Sales Navigator pricing. If you're only just starting your efforts on the platform, it can be difficult to see whether the cost is worth it compared to a free account.
It's certainly possible to carry out lead generation and sales using a free LinkedIn account. You can send contact requests, post content, and message people without having to pay anything. However, you do miss out on a lot compared to paid versions.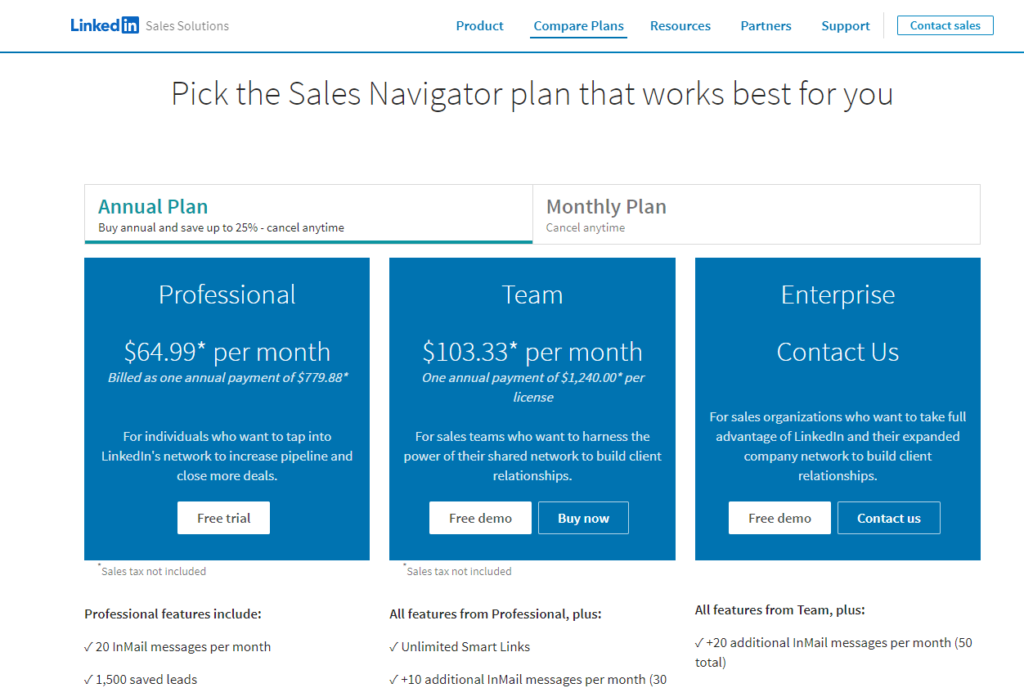 For individuals, prices start from $779.88 per year, equaling $64.99 per month. For teams of 2-9 sales reps, this increases to $1,240 per year. For companies with teams of over ten salespeople, you have to contact LinkedIn to discuss. For individuals, you can try a month for free.
Your Sales Navigator cost will depend on the type of business you're hoping to use it for.
Creating a sales strategy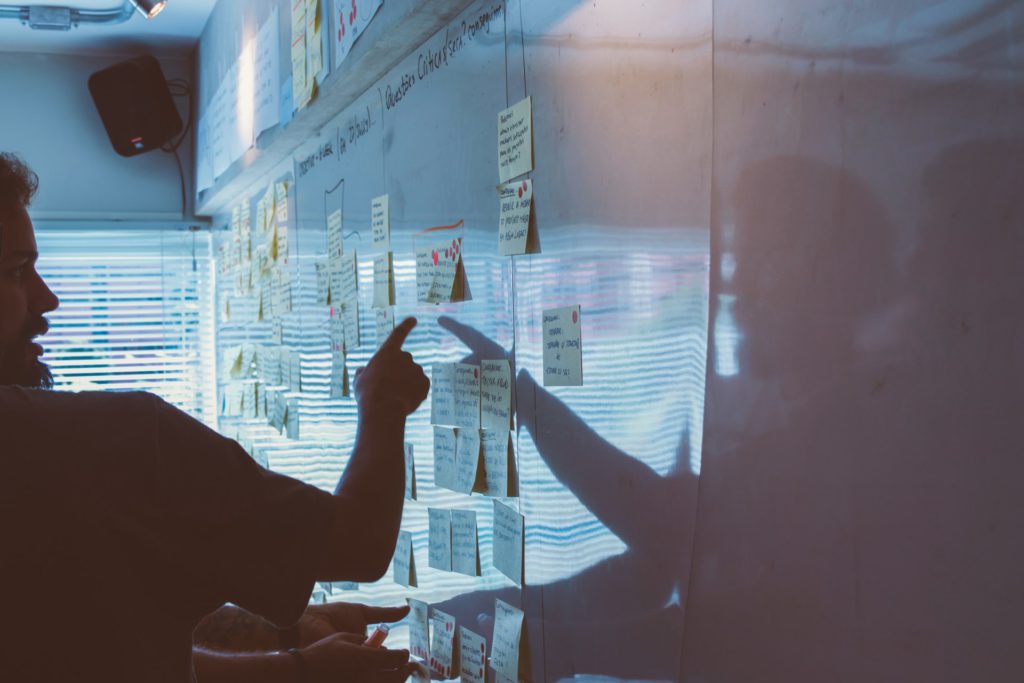 So, with the powerful tools of Sales Navigator, it's essential that you have a sales strategy in mind before you get started. But what should this look like? Again, this really depends on the type of business you're working for. However, there are some key points that are common across all sizes of business and industries:
Know your target. When it comes to lead generation, it's vital that you know who you're going to target with your efforts. You need to think about key demographics and use insights to build this idea.
Provide value. People use LinkedIn as a professional networking tool. As such, they want to have high-quality content and connections. Avoid spamming people with impersonal bulk content.
Build relationships. Link building on social platforms is all about fostering trust and brand recognition. You have to engage with the people you're hoping to do business with, showing your expertise and knowledge.
Final Thoughts
To answer the question, 'what is LinkedIn Sales Navigator?', we have to look at the various functions it performs. Although it's a sales management tool, it also provides insight, organization, and network management. For lead building and LinkedIn sales solutions, it's an essential service.
Although it's not perfect, the pros definitely outweigh the cons. The statistics speak for themselves – those who use Sales Navigator tend to have more success when it comes to generating leads on the platform.
FAQs
How to cancel LinkedIn Sales Navigator? All you need to do is navigate to your settings, go to 'Account Type' and select 'Cancel Subscription'.
How Do I Access Sales Navigator? To get started, you'll need to open the email from LinkedIn and activate your account. From there, you can easily log on and access Sales Navigator.
How do I get LinkedIn Sales Navigator free? If you're an individual, you can get a one month free trial of the service. For larger organizations, you can request a free demo.
How do I save a search on the mobile app? There is a 'Save Search' button at the bottom-right corner of the leads page. There is then a 'Saved Searches' tab to review them.
Who can I share custom lists with? You can share custom lists with others using a Sales Navigator or Sales Navigator Enterprise account.
How Do I Sort Lead Lists and Account Lists? After selecting the 'Lists' tab, you can select the list page you want to sort. From here, you can choose the column header you'd like to sort by.
Will the LinkedIn Sales Navigator tiles let the prospect know that I looked at their profile, even if I only view some of the information in Outreach? No, only when you actually view their profile by clicking on the tile will they be notified.
Browse By Topic

Attract hundreds of hot leads by targeting your ideal customers on LinkedIn!
Get Demo