by Devanny | June 24, 2020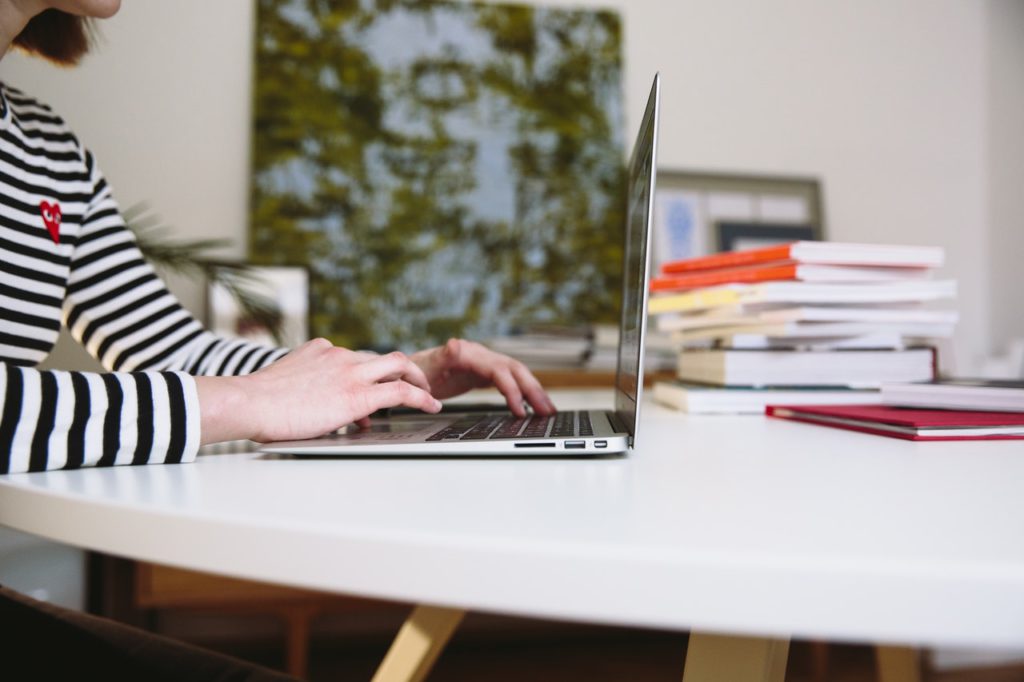 LinkedIn is a platform that connects business professionals all over the world. Since its launch in 2003, the social media service has grown to have over 660 million members. As such, it's the ideal place for finding new leads and connecting with industry experts. LinkedIn has developed its tools to make this process easier, providing a variety of services to help people connect. We take a look at one such tool, the advanced people search on LinkedIn.
What is LinkedIn Advanced People Search?
Until 2017, LinkedIn had a search bar at the top of the site with a specific 'advanced search' button next to it. This dedicated function gave users the chance to navigate to a separate page where they could search across various metrics.
If you look at LinkedIn now, you won't see a specific button for advanced search. So does that mean it's gone? Thankfully not. The tools that used to be a separate entity are now more integrated with the basic search.
There are also extra filters when it comes to an advanced people search on LinkedIn. These come with the paid Sales Navigator feature on the platform. This gives a more granular look at LinkedIn profiles that match your criteria.
LinkedIn Advanced People Search Features
The search tool on LinkedIn brings many features and advantages. Whether you're looking to connect with potential employers or find new leads for your business, you can easily narrow your search on the platform.
There are a few aspects that make it such a useful tool:
Predictive search. When you type in keywords, the search bar will suggest auto-fill answers to make it more convenient.
Job role match. If you don't know who someone is, you can search for their job role to find them. For example, you could search for 'CEO at [x company]'.
Filters. The real benefit of LinkedIn advanced search is that you can apply a variety of filters. So, when you search for people, you can quickly narrow down your results.
Who is it for?
The standard advanced search feature on LinkedIn is suitable for all users. No matter the scope and scale of your search, you can tailor it to your specific needs. So, whether you're part of a sales team trying to find new leads or an entrepreneur hoping to make new connections, this tool is suitable for you.
However, there are also more advanced filters available to those with LinkedIn Recruiter and Sales Navigator accounts. These filters include:
Seniority Level
Company Size
Years of Experience
When Joined
Function
As you can tell, these give a more specialized approach when it comes to finding people. Again, recruiters and salespeople can make use of these advanced search options, giving a more detailed set of results.
How to Use Advanced Search
LinkedIn has tried to make its platform as easy to use as possible. The search UX and UI have improved drastically since the site first launched, and they continue to refine it. Search is a tool that's intuitive and fairly straightforward.
To search for people on LinkedIn, you start by typing in your keyword into the search bar. In some instances, you'll find what you're looking for in the dropdown menu. From here, you can send your initial message and get the conversation started.
If you're prospecting, however, it's more than likely you'll need to use some filters. After hitting 'see all results,' you'll get a long list of every profile that matches your keywords. Across the top of the results, you'll see that you can immediately filter by people, jobs, content, and more. There's also an 'all filters' option, which brings up a more detailed set of refinement criteria.
If you're looking for how to find people, these advanced filters are the way to go. You can add as many relevant ones as necessary to pinpoint your results.
How to Use LinkedIn Advanced Search for Sales Prospecting
Many of the advanced search features were designed with sales prospecting in mind. As such, it's simple to get started with finding your new leads and providing a CTA that's going to appeal to them.
Of course, you'll need a prospect profile before you get started. This should be a list of all the criteria that your ideal prospects fall into. From here, you can apply the search filters that make sense for you.
After adding the relevant criteria, all you need to do is hit the 'Apply' button, and you'll have a list of hot prospects that match your needs. Of course, the Sales Navigator gives you even more refinement options and means you won't have limits on the number of searches you can make.
Top Tips To Search LinkedIn Like a Pro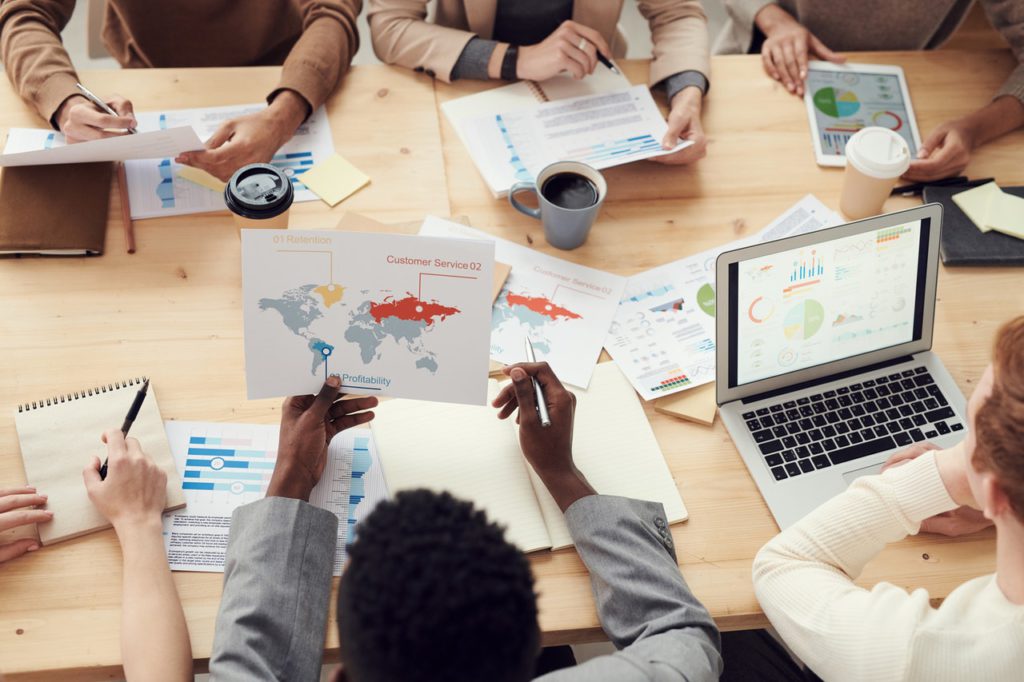 If you're looking for some advanced tips for advanced search, we've got a few to help you out. As with any search functionality, you have to know how the tool works to truly get the most out of it. Here are some things to try:
Boolean search. You can combine keywords and modifiers to get more detailed results. For example, use quotation marks to find an exact phrase, such as "SEO manager". Use NOT to exclude a search term and OR to include multiple items.
Look at predictions. The auto-fill options on search can give you inspiration for further searches. You'll find relevant results to your main keyword.
Search in groups. If you want to message someone without using InMail, you can find them by searching for them in any groups you have in common.
Saved searches. If you save a particular set of criteria from a search by using 'Save Search', LinkedIn will automatically send you new leads.
Final Thoughts
LinkedIn is a platform that has huge potential for salespeople looking for new leads. What's more, features like advanced search makes it far easier to search for people. With a little bit of planning and know-how, you can unlock a whole new database of potential clients and customers.
FAQs
Does LinkedIn have a search limit? Yes. For standard accounts, you will only get 100 pages or 1000 profiles when you search. For Sales Navigator, you'll get 2,500 profiles or 100 pages.
What is a Boolean search on LinkedIn? Boolean search combines keywords and other functions such as NOT, OR, and AND to further refine your results.
How do you do a Boolean search on LinkedIn? You can use quotation marks for an exact match, use NOT to exclude words, and OR to list words you want to match for.
Can people see if you've searched them on LinkedIn? Those with premium accounts will be able to see that you've searched for them, but only if you click through to their full profile.
How do I filter clients on LinkedIn?
You can use LinkedIn's search filters such as location, industry, company size, or specific keywords to find potential clients.
Browse By Topic

Attract hundreds of hot leads by targeting your ideal customers on LinkedIn!
Get Demo