by Jaclyn | March 23, 2020
We know that many businesses right now may be experiencing unexpected challenges during this difficult time. Here are some tips on how to navigate your business through COVID-19.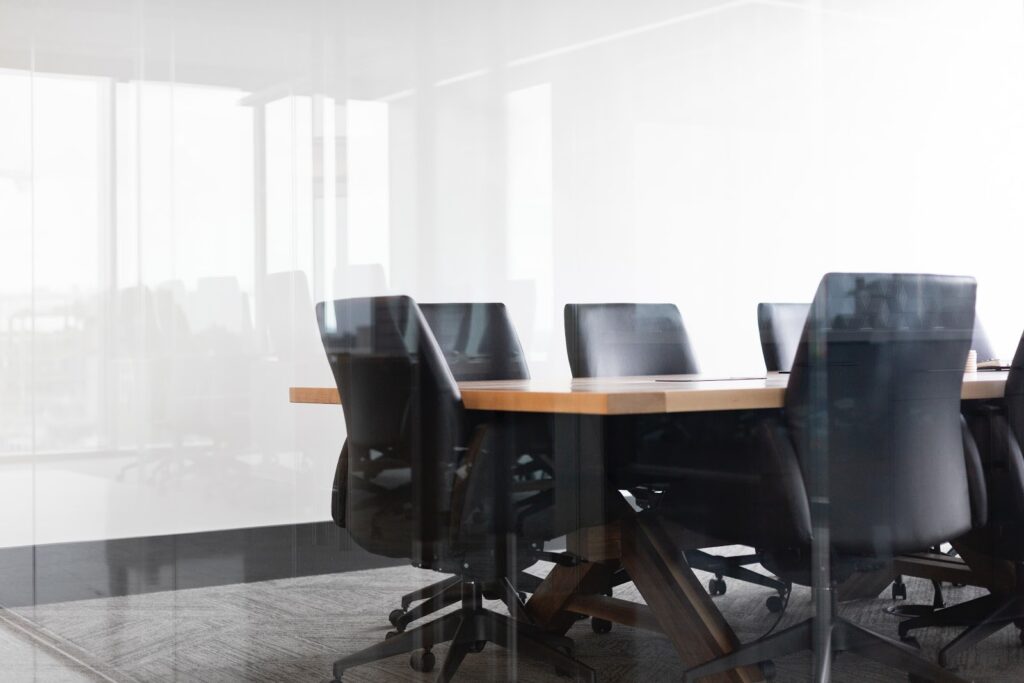 Follow reputable and reliable information sources
Stay informed by following credible sources like the World Health Organization (WHO) and your local government health department. Respond appropriately to changes that could affect your customers and keep your potential customers informed.
Follow:
Scan the Longer Term Horizon
Avoid focusing efforts on short-term demand and need; which may come across as taking advantage of the situation. Consider what happens not just today, but tomorrow and beyond. What challenges or concerns could your potential customers or industry be facing post- COVID-19. Consider positioning your products or services to address these long-term challenges and engage in conversation now to help add value to their changing business environment.
Focus on Giving
Consider running a campaign that focuses on offering free resources, tools, or words of encouragement during this challenging time. Reach a larger audience by running a campaign that focuses on giving, rather than "selling" or "pitching". This can also help with brand awareness and setting your business apart from the competition.
Campaign Ideas:
Tool-Kit
Webinar or Training
Newsletter
Sharing helpful and relevant resources
Virtual Coffee Chat to discuss changes/updates, challenges, and knowledge sharing
Provide an Email Update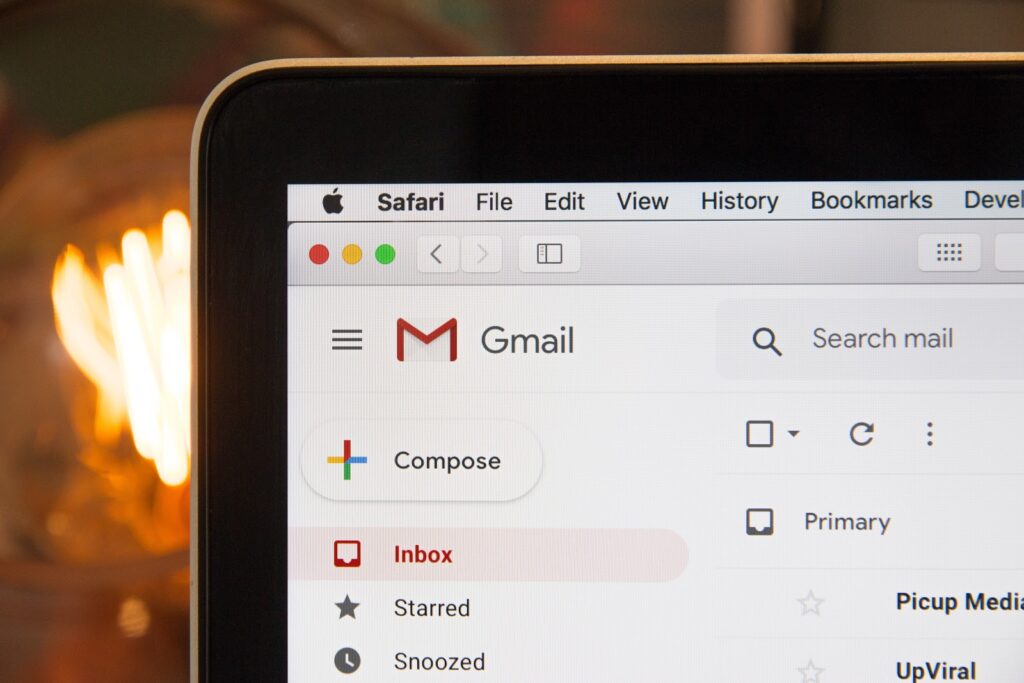 If you haven't done so already, now might be a good time to communicate how your business has adapted to COVID-19. This can be as simple as providing action steps your business has taken in a bulleted list, an FAQ section, and any other relevant information. This is a great way to engage your audience and demonstrate that your business is not only proactive and responsible, but trying to remain flexible to customer needs.
Reach out to your dedicated Account Manager to find out the different ways you can leverage Zopto to provide value to your business.
Browse By Topic

Attract hundreds of hot leads by targeting your ideal customers on LinkedIn!
Get Demo