by Jaclyn | April 3, 2020
As we speak with customers, there is no doubt that some industries have been hit very hard throughout the COVID-19 crisis. What we're seeing amongst most of our customers, however, is an eagerness to continue with their marketing and lead generation efforts, but uncertainty about how to do so strategically.
We've put together a few ideas for some of our most popular industries regarding how they can position themselves in today's market.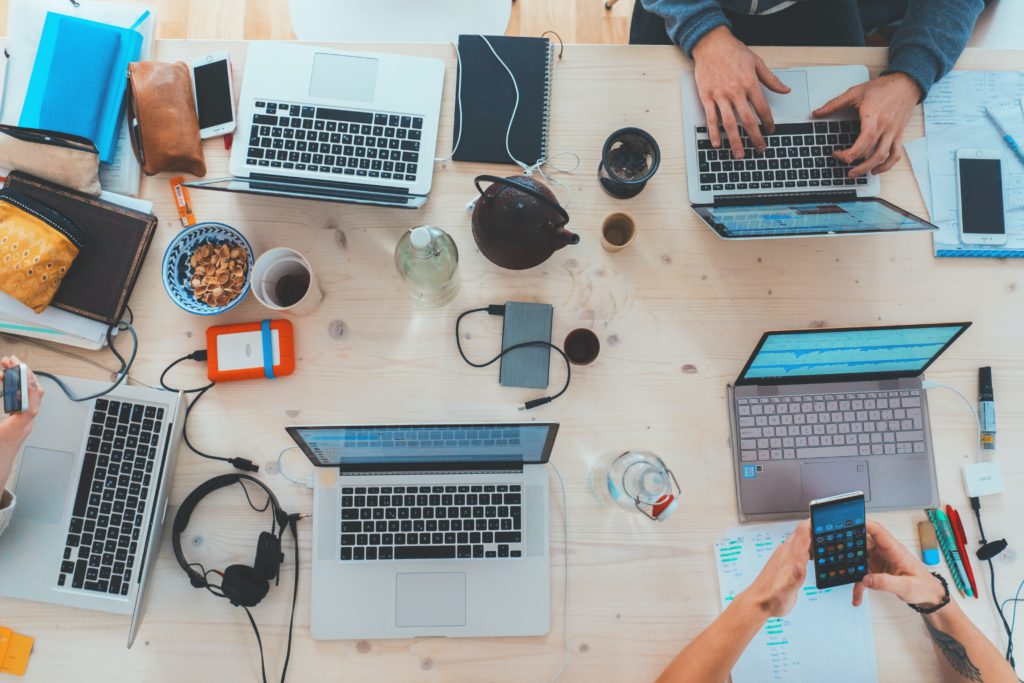 Digital Agencies
People tend to think of Marketing as a cost center, and the "first to go" in a period of transition or uncertainty. However, digital marketing presents a unique opportunity for businesses to maintain brand awareness and connect with their customers and employees, especially at a time where everyone is distributed. Most companies have had to cancel expensive tradeshows and events, freeing up budget. Help them find the value in re-investing those funds into their online initiatives and optimize their existing campaigns.
SaaS
This is a diverse industry, but one common thread is the ability to serve customers remotely and from the cloud. With many workforces going remote, there is a high demand for team members to have virtual access to the right tools and business platforms. How can your products or services help your customers with these changing needs? Hone in on that and use it to your advantage.
IT Services
Most B2B companies did not have their staff working remotely before the COVID-19 outbreak and had to adapt to this change without notice or preparation. IT companies provide a huge value in helping these businesses manage their staff from a technical standpoint through cloud services, VoIP, and security services.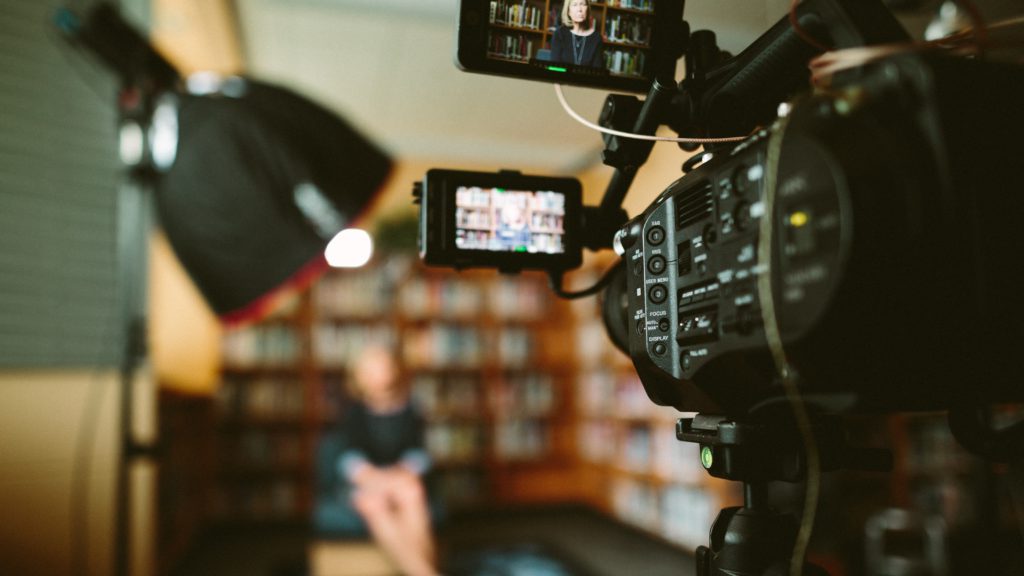 Video
More than ever, brands are going to want to communicate with their customers and employees through digital channels. Video is a great way for businesses to tell their story, maintain brand awareness and communicate in an effective and engaging way.
Human Resources/Staffing
Many industries are not slowing down – some are ramping up, like in healthcare. The need for employee benefits, risk mitigation, performance management and staffing help are going to be needed more than ever for some businesses navigating dynamic growth or change in structure.
Financial Services
The financial portfolios of many people are looking fairly grim. There is uncertainty in the market and people will want to liquidate, mitigate risk and explore strategies for financial security.

Retail / e-Commerce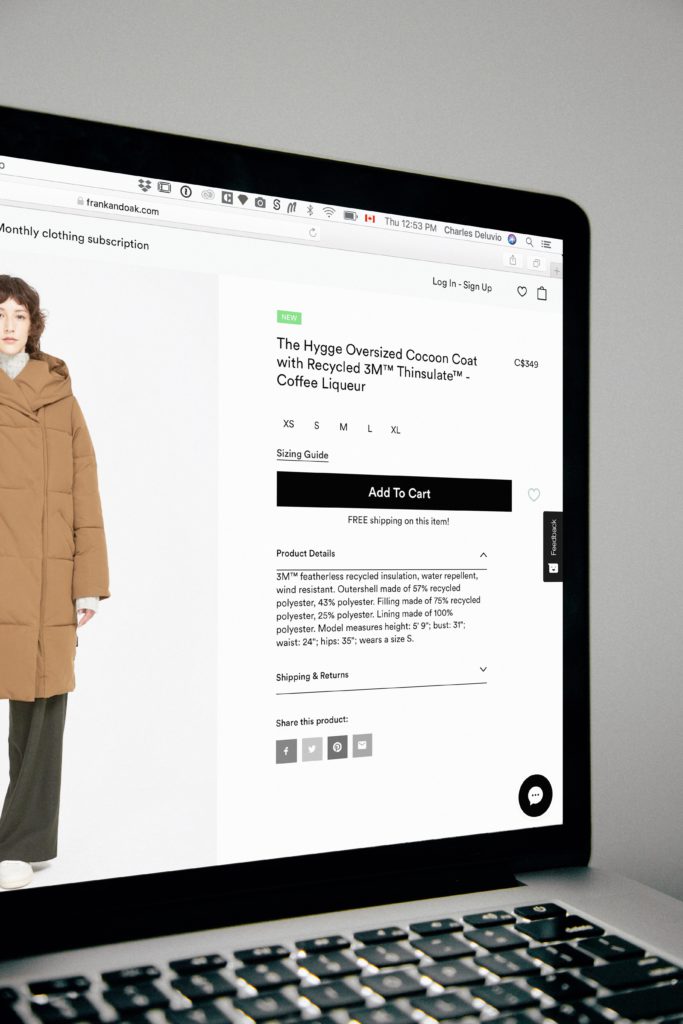 Brick and mortar stores are taking a huge hit, with mandated closures across the globe and/or less foot traffic. Many retailers will be wondering what their future holds. e-Commerce, on the other hand, is booming. With more and more people stationed at home, the only way to receive goods is online. If you have a product or service that helps retailers scale online, or a better way for e-Commerce companies to manage increased demand, this could provide significant value to a stressed industry.
However you choose to adapt your business strategies to the change in the market, keep these tips in mind:
Don't be predatory. There is a fine line between being helpful and offering value and seeming as though you want to take advantage of a global crisis.
Keep your messaging conversational and focus on one or two key reasons your offering is relevant and adds value.
Be flexible. After having conversations with prospects and hearing their needs, be flexible and adapt to the rapidly-changing market. This may pertain to your product, approach or even platforms that you use to sell or communicate with.
Be consultative. Don't push the sale at a time like this. Be consultative and patient and the sale will follow. Work through this time with them, as a key partner.
Nurture. People will be at all different points in their decision-making process. Nurture the leads and do not discount an opportunity just because they do not reply back right away.
Missing your Industry? Contact us for ideas!
Browse By Topic

Attract hundreds of hot leads by targeting your ideal customers on LinkedIn!
Get Demo