Powerful features made simple
Attract hundreds of hot leads by targeting your ideal customers on LinkedIn
Get Started Now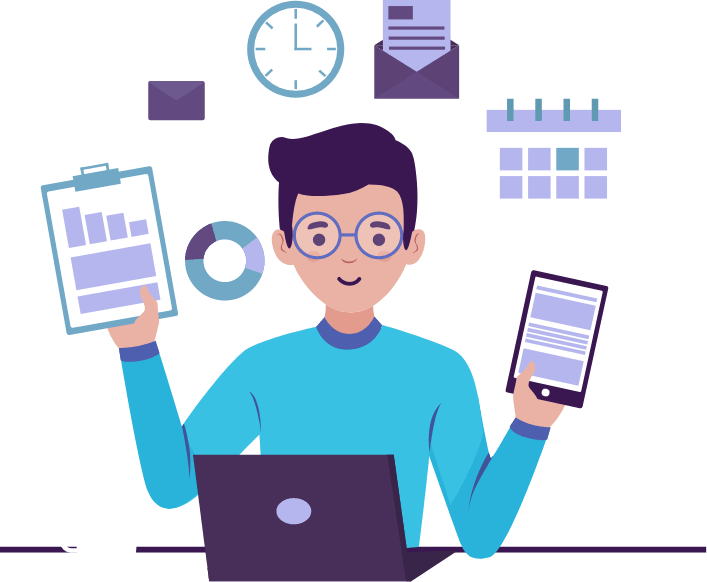 Cloud-based Software
Zopto is a cloud-based lead generation tool with dedicated IP address. Access it from any device via cloud connection.
Secure Prospecting
The #1 Linkedin social selling tool, our algorithm mimics human behaviour so you never get a LinkedIn ban.
Free Support
Zopto offers unlimited support from a team of real, approachable people who care about your business.

Find Prospects
Use Zopto to find, identify and expand your network. Connect with your ideal audience, drive sales, and share content. Reduce the amount of time spent on Linkedin while extending your reach.
Advanced Filtering
Increase success by building an advanced list of prospects and filter based on hundreds of criteria
Data cleanse
No need to spend hours reviewing and updating the data from your lists - our software uses artificial intelligence to cleanse your prospect lists, ensuring they're ready to go
Remove emojis and symbols
Everyone loves a good emoji, but it can look unprofessional if an emoji is pulled into your data. Our data cleanse feature removes these, so you're putting your best foot forward
LinkedIn Profile Viewer
Show your prospects you're interested in them and validate your outreach by automatically viewing the profile of everyone in your list
Import csv lists and CRM
Include your email and ABM target list into Zopto and increase your conversion rate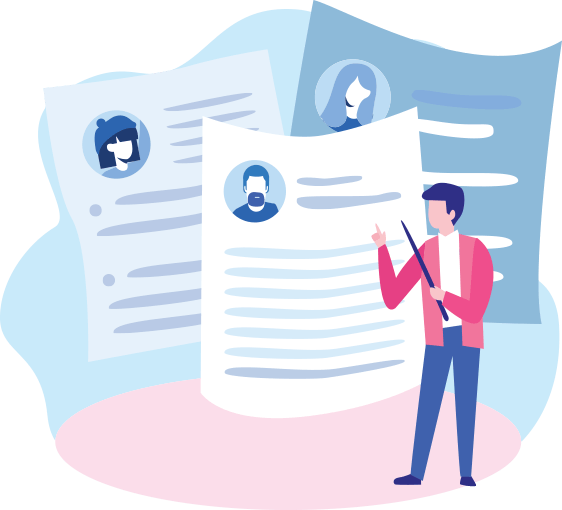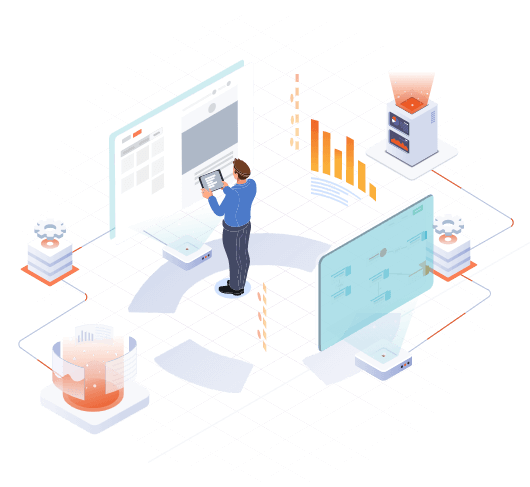 LinkedIn Automation Tools
The most efficient way to generate new business leads using the #1 Linkedln Automation Tool. The ultimate social selling tool for LinkedIn prospecting so that you can focus on business.
Cloud-based software
Fully automate your LinkedIn lead generation with the power and security of the cloud
Dedicated IP address
Zopto uses a dedicated IP address so your account doesn't seem suspicious
Manage multiple profiles
Manage multi-user profiles and get access to team performance
Linkedin safety features
The safety of your profile is paramount to everything - we use all the known tips and tricks and them some, while staying on top of the latest changes
Recruiter and Sales Navigator
Our platform works with Recruiter and Sales Navigator accounts, offering the flexibility based on what type of business you're in
Mimic human behaviour
Auto scale-up, random delays and intervals all help mimic human behaviour and reduce risk
Time zone detection
Your prospects don't all live in the same time zone - send messages when they'll be read, during their office hours
In-app LinkedIn chat
No need to jump back and forth between Zopto and LinkedIn - respond to conversations in your inbox right in the app

Automated Campaigns & Messaging
Create multiple campaigns for different audiences and market segments. Program the whole cycle without any limitations using automated messaging and connecting.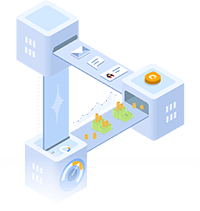 Free InMail messages
We never use your paid InMails - Connect with other premium users, even if they're outside your network, for free
Schedule campaigns
Start, stop and run your outreach campaigns when they are most profitable
Customize labels & tags
Keep track of your valuable leads and the ones you need to follow-up on to close the deal
Unlimited campaigns
We believe AB testing is the key to your success, which is why we allow you to run an unlimited number of campaigns - the sky's the limit
High converting templates
We know what works and we're giving it you for free - Access our growing list of high-converting templates; invites, in-mail and sequences
Twitter engagement
Engaging with your prospects and showing your interest in what they find important increases your chances of a response.
Reply detection
Don't let your network think you're a bot, our Al sends you an alert when a lead replied to your outreach

Seamless Integrations
Zopto works with marketing automation and CRM tools, and thousands of integrations through Zapier and webhooks. Synchronize profiles, contact information and hot leads.
List segmentation
Increase success by building an advanced list of prospects and filter based on hundreds of criteria
Lead success with CRM
From prospect to paying customer, track your lead generation campaigns from start to finish
Zapier integrations
Connect and feed your favourite marketing tools with incoming messages and leads

Dedicated support & Customer success manager
Zopto is more than just a tool. Unlike other platforms you have FREE support via phone, chat and email along with strategic advice from a dedicated customer success manager.
Onboarding success
Product tour and camapign set up with your dedicated Customer success manager
LinkedIn experts
Using data from thousands of campaigns and having conversations with thousands of customers, we offer advice from a place of expertise
Strategic reviews
Regular calls to keep growing your success and crush your sales targets
Support in your time zone
Our team of customer success managers are based throughout North America and Europe, ensuring you have support that aligns with your business hours
FREE unlimited support
We don't put a cap on how often you can connect with our live chat support or Customer Success Manager - take advantage of support when and how often you need it
Phone, live chat & email
We know you're busy - we offer flexible support options that get you the information and support how and when is best for you
Request a new feature
Need a feature? Suggest, vote and track progress. Build the tool that works for you!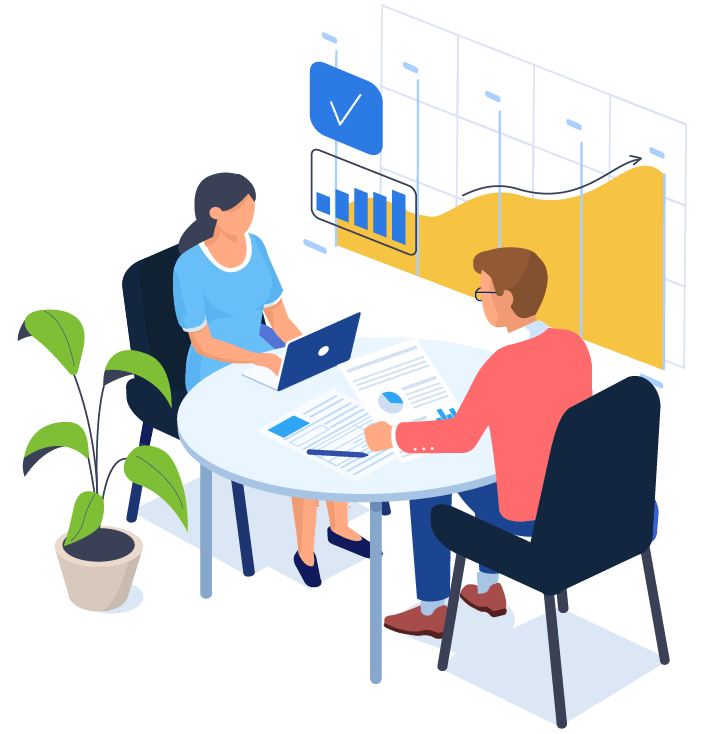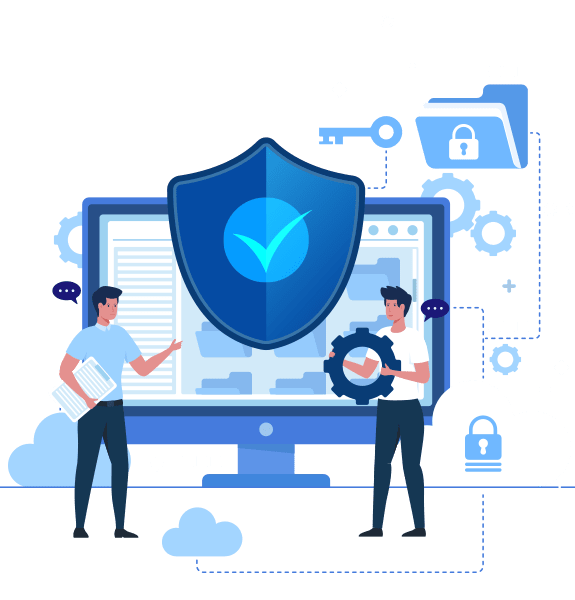 Security & Performance
Cold emailing and calling will soon become obsolete in Europe. That's when we come in as alternative way for consensual outreach, at scale.
GDPR Compliant
Build lead generation at scale without worrying about data protection and massive fines
Military grade security
Keep your data and account safe via enterprise level cloud servers and military-grade encryption
Always online
You don't need to be online to have your campaign running - Powered by the cloud, Zopto ensures that you never miss an opportunity
Data backup
Reliable backup and quick recovery of all your lead gen campaigns with cloud-to-cloud backup

Actionable Insights
Get the stats that matter and the tools you need to take action and improve your lead-generation strategy.
A/B Testing
Run multiple A/B tests and multi-variant experiments to see what resonates with leads, ensuring you're continuously optimizing performance
Dashboard
Our comprehensive analytics dashboard gives you the data you need, empowering you improve your lead generation strategy and conduct important market research
Compare campaign success
Easily compare your ideas to keep increasing results
Social selling metrics
Track how effective you are at establishing, engaging and building relationships
Data export
Easily export your data for what you need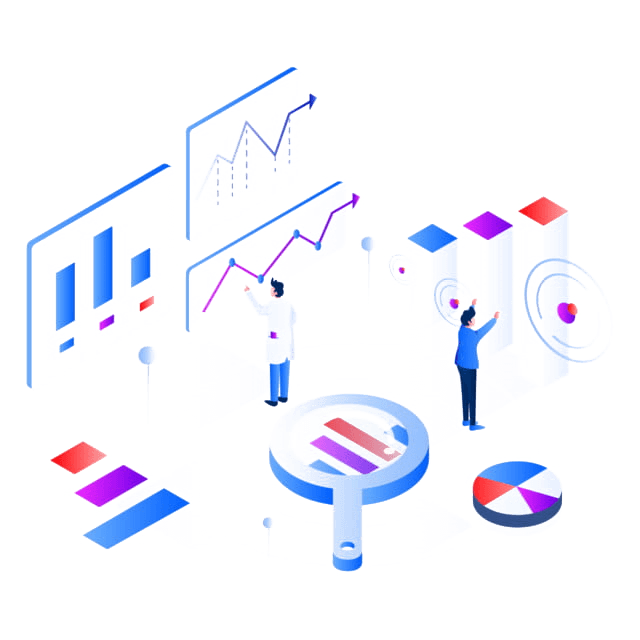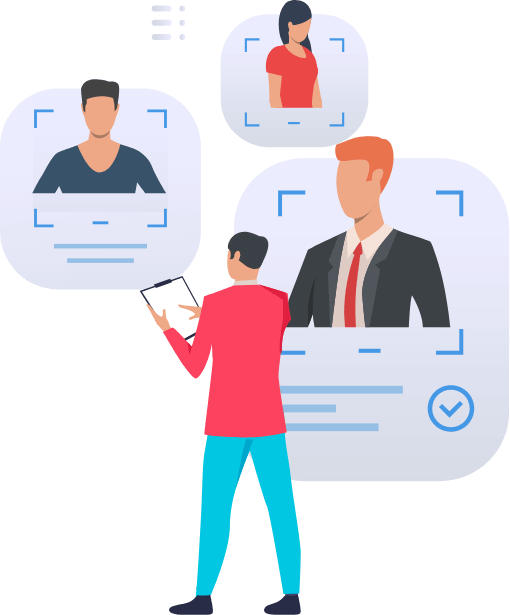 Agencies, Affiliates and Multi-Users
Impress your agency customers by generating hot leads on auto-pilot, using our whitelabel.
White label
Fully customisable, agencies can brand our platform with their own logo & domain and login page, giving your customers an experience to the platform as if you built it - take it a step further by customising the CSS
Boost profits
Whether LinkedIn lead generation is the core of your business or a complementary offering, offering Zopto as your own tool or promoting it as an affiliate, adds an additional revenue stream for your business
Easy integrations
Stress-free set up. Zopto handles the entire rebrand, hosting and maintenance for you
Affiliates
Generous payment scheme with 25% pay out for first month and 10% of the second and third month for the #1 lead generation tool - an easy sell
Agency dashboard
Monitor the status and progress of your customers' campaigns and have full access to manage your billing and number of users, all within the agency dashboard
Multiple accounts
Manage multiple users from one account from one easy admin console - perfect for sales teams
Trusted by leading companies
Sales people from leading companies are using Zopto in order to gain maximum visibility on LinkedIn and always stay in front of their prospects.