How to use LinkedIn Sales Navigator search functions, with lots of examples of using particular messages that relate to the Sales Navigator filters
Let's not sugarcoat this. I know what you're looking for: high quality, exceptional, extraordinary, and promising leads (yes, the hype is necessary). I also know where to get them: LinkedIn.
By now, you're well-acquainted with Sales Navigator, a Premium plan on LinkedIn that helps you secure those prospective consumers and generate more leads. When used correctly, Sales Navigator is a tool that will help you secure the leads you're hungry for. So, how do you use it correctly? Let's dive in.
How to use LinkedIn Sales Navigator search functions, with lots of examples of using particular messages that relate to the Sales Navigator results.
At $79.99 per month, Sales Navigator is arguably best known for its Advanced Search features, which help the user search, filter through, and generate the ideal consumer pool. But with features so advanced, it is easy to get lost.
To nurture promising leads, you have to find ones worth reaching out to. To put it simply, Sales Navigator allows you to be up-to-date on job changes. You know what this means. If that one user you have been eyeing changes roles, guess who gets notified? Bing, bing, bing! You do. The plan also gives you the option to see who's been on your LinkedIn profile so that you can break the ice and make that connection.
Sales Navigator also gives you the option to search and filter for groups so that you can connect with those like-minded people. And it doesn't stop there. One of my favorite features is finding users similar to those you already know and are connected with. Guess what that means for you? Yup, less time looking for leads and more time connecting with them.
Ways to filter using Sales Navigator
Leads already following your company
This option is a Sales Spotlight filter and lists users who are already followers of your page on LinkedIn. On the surface level, this might not mean very much. But realistically, leads that are already following your company are users that have shown some interest in your work or brand. This allows you to take the initiative and break the ice so that a connection can be made. But you have to tread carefully here, don't assume that just because they follow your page, they're instantly all hands on deck. So when wording your message, please think of how you can provide assistance and be an asset to them. Here's an example message:
Sample message:
"Hey [first_name],
Saw that you follow [your page name]. I would love to connect and learn more about what you do and see if we can assist you!
Let me know!"
Shared experiences
Shared experiences are another Sales Spotlight filter that can help you personalize your outreach messages. It's easy to use— select the 'share experiences' filter to generate your results. You can then click through any of the profiles, which takes you to the user's full profile and the experiences you share under "highlights." This is an incredibly resourceful filter because it allows you to connect over common ground, like being in the same group. See an example message below on how to break the ice:
Sample message
"Hey [first name],
Saw that you're also a member of the Digital Marketing group. I enjoy [insert something about the group here].
I would love to connect and see if there's an opportunity to collaborate!"
Press mentions
Having work published or getting mentioned in the press can be exciting for many people and gives you an excuse to reach out. This is a great opportunity for you to introduce yourself, comment on the piece, and segue into other conversations. Aside from giving you a conversation starter with a potential lead, it shows that you are keeping up-to-date and interested in the happenings of their lives. Try something along the lines of: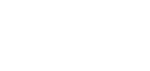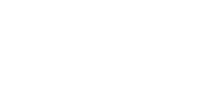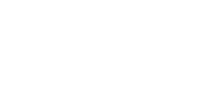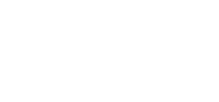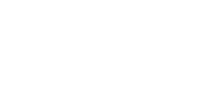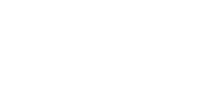 Trusted by leading companies
Sales people from leading companies are using Zopto in order to gain maximum visibility on LinkedIn and always stay in front of their prospects.
Sign Up Now