by Alice | June 2, 2021
If you've hit the LinkedIn Weekly Invite limit warning message, don't worry. You're not alone.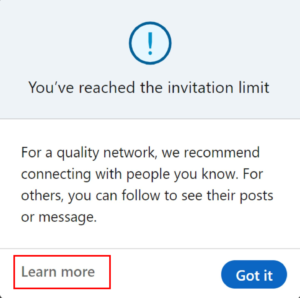 LinkedIn recently started to limit weekly invitations in order to improve the quality of connections built on the social platform. And whilst this is not currently affecting all of its user base, we wanted to make sure we'd prevent you from this road block when implementing social selling strategies on LinkedIn.
Zopto's New Features to Bypass LinkedIn Restrictions
We're excited to announce that Zopto has released four amazing features that will help you bypass these pesky LinkedIn restrictions.
Email Finder Tool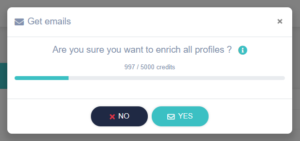 The first is the email enrichment feature, which is where you're able to enrich your campaigns using our "Get Emails" feature within the campaign. We will search your campaigns for email addresses, the business email of the person, the company and the domain and see if there's an email address available. If so, then you can implement the email invites feature, which will allow you to get around the invite limitations that a lot of accounts are seeing.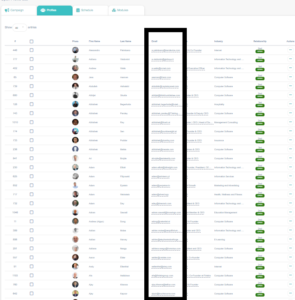 Learn more in our new video:
Automatic Follow Feature
We also now have the auto-follow feature, which allows your LinkedIn profile follow the profile of the prospect in the list.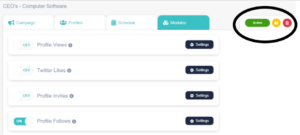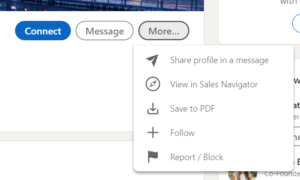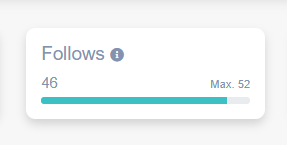 InMail Only Campaigns
You now have the option to send InMail only campaigns, allowing you to reach out to prospects that have open profiles and are available to receive free InMails.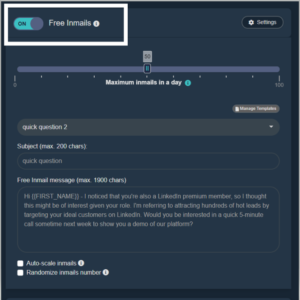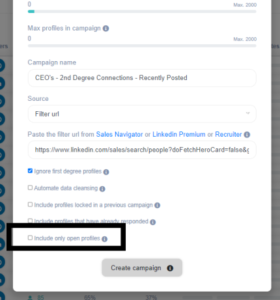 Post Directly to LinkedIn
Finally, we've built in the ability to post directly to LinkedIn from your Zopto dashboard. This is what really allows you to share content on a regular basis. If you see a  great article, post it as you're working on your campaigns. You can even schedule articles in advance and not have to worry about your LinkedIn posts for a month or longer!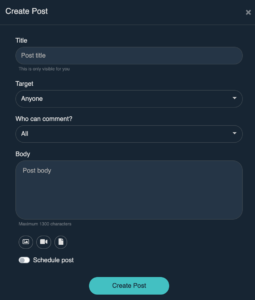 As our Customer Success Manager and LinkedIn expert Chaviva suggested, don't forget to like, comment and share other people's posts – Act like a human! Those are things that the LinkedIn algorithm will like, and here at Zopto, we want to help you build your LinkedIn account into one that can stay around for a long time.
Browse By Topic

Attract hundreds of hot leads by targeting your ideal customers on LinkedIn!
Get Demo