by Devanny | December 30, 2020
For busy professionals who are interested in growing their network, LinkedIn is the gold standard for reaching out to like-minded colleagues and building meaningful professional relationships. However, for digital marketing agencies, LinkedIn lead generation methods can do even more to help facilitate comprehensive online marketing campaigns. Using LinkedIn as an outreach tool for existing clients can help agencies take charge of a comprehensive social selling campaign and give clients hassle-free access to first-rate leads.
Why LinkedIn is a top-notch lead generation machine
LinkedIn can do a lot of legwork for sales outreach if used to its full potential. Organically, the platform is built to help with exposure for both individuals and companies, pushing your clients' profile and company information in front of interested buyers. The publishing platform gives agencies a chance to post content that helps them and their clients remain relevant and discuss strategies related to their industry.
LinkedIn also gives clients the opportunity to join in on pertinent conversations with competitors. Keeping an eye on what the competition is saying about their products and offerings can help agencies stay on top of their organic strategy and maintain a competitive edge on behalf of their clients.
Social media can do wonders for lead gen. LinkedIn especially can come in handy for businesses who are looking to generate B2B leads. Users on the platform are often in charge of making big decisions on behalf of their companies, or are involved in the decision-making process on some level, making it the perfect atmosphere for B2B connections and potential clients.
For agencies representing a range of clients, using features like Sales Navigator will help narrow down users based on specific criteria to open conversations and develop hot leads.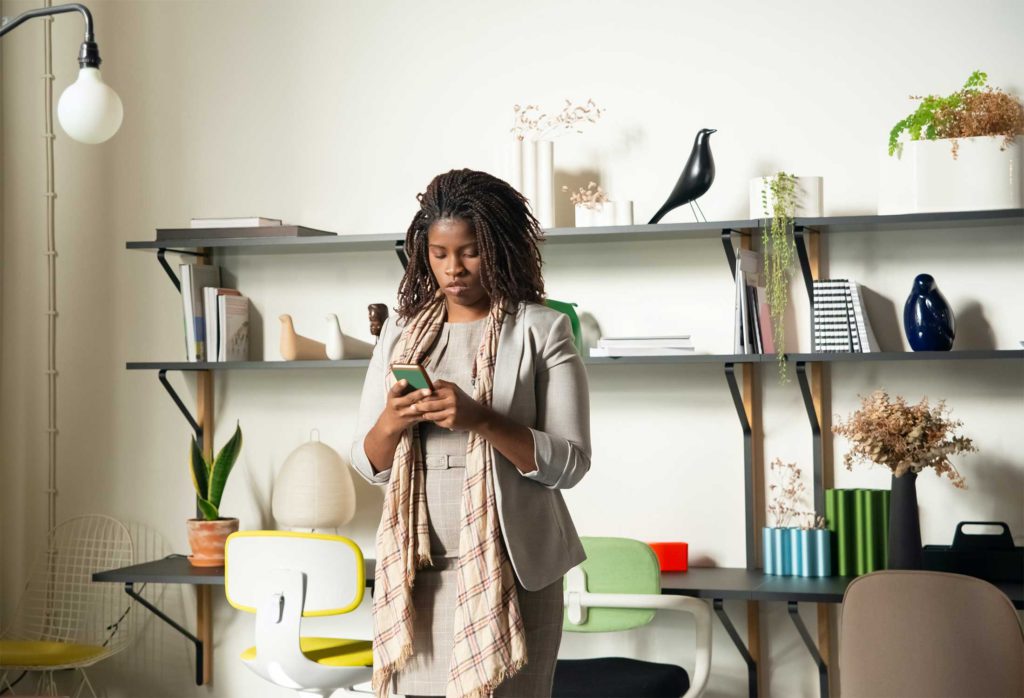 LinkedIn lead generation techniques to consider
There are so many options to consider for LinkedIn lead gen. Aside from the organic publishing and Company pages, becoming familiar with Sales Navigator and InMail is a must for any agency hoping to hand over leads.
Sales Navigator is LinkedIn's proprietary solution designed to help professionals target buyers and engage with users via a personalized outreach program. It allows a user to find the right people and companies faster, keep track of leads and connect directly through messaging. While Sales Navigator can certainly be a useful tool for individual companies, agencies may find the manual process of searching and messaging bulky and time consuming, especially when running lead generation campaigns for multiple clients.
Another feature of LinkedIn that is essential for the lead gen process is InMail, which was recently renamed to Message Ads. Message Ads give a user the ability to deliver targeted messages with a call to action to help drive stronger engagement and higher responses. This is especially useful for connecting with prospects and helping a brand stand out against competitors.
For an agency, automating the Message Ads process means delivering messages to hundreds of qualified individuals on behalf of a client with the click of a button, using templates that are known to convert.
Paid advertising campaigns are yet another option on the table for businesses that want to take LinkedIn lead generation to the next level. These campaigns can be driven based on sponsored content, boosting company status updates, brand awareness, website visits, video views, recruitment and more. Agencies hoping to increase a company's reach on the platform can use paid ads in LinkedIn's Campaign Manager to help round out a thorough lead gen strategy for their clients.
With over 706 million users in over 200 countries around the world, LinkedIn is a valuable asset for any agency to deploy on behalf of their clients.
What is the 321 rule in LinkedIn?
The 3-2-1 rule on LinkedIn is a weekly content strategy where you post 3 pieces of industry-related content, 2 pieces of "leadership" content, and 1 piece of personal content.
Browse By Topic

Attract hundreds of hot leads by targeting your ideal customers on LinkedIn!
Get Demo