by Devanny | July 21, 2020
LinkedIn is the ideal platform for generating leads. You can find a whole collection of professionals in your industry that are primed and ready to be engaged with. There are also many different tools that you can use to find and connect with these people. One such tool is LinkedIn Sales Navigator, a powerful set of services that perform many different functions. We take a look at the tool and how to use LinkedIn Sales Navigator to export leads.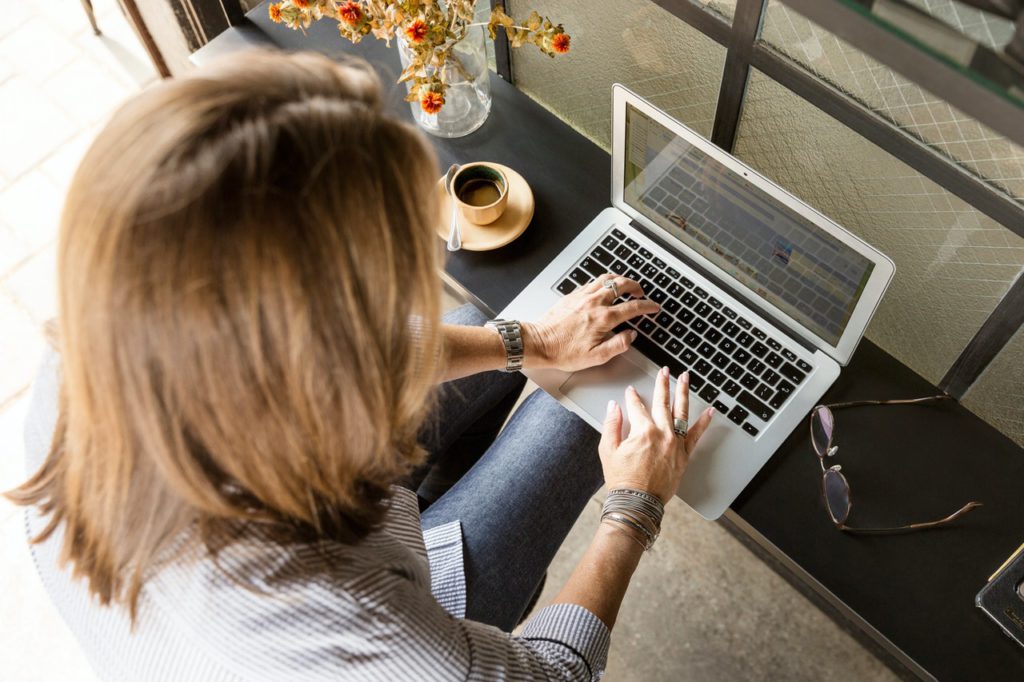 What is LinkedIn Sales Navigator?
If you're a salesperson or marketer looking to expand your professional network and reach new people, Sales Navigator is the tool for you. It gives you a powerful set of functions that make using LinkedIn easier and more productive. 
Essentially, Sales Navigator is a premium version of LinkedIn that provides a greater search functionality, more visibility into other networks, and personalized algorithms that help you reach the right people. 
It's a service that's available to individuals and teams, giving you greater access when finding leads, as well as visibility on how your efforts are performing. There are several tiers of membership depending on the size of your organization: 
For 1 sales rep. $79.99 per month or $779.88 per year 
For 2-9 sales reps. $134.99 per month or $1,240 per year 
For 10+ sales reps. Contact LinkedIn for rates. 
Benefits of using LinkedIn Sales Navigator
Depending on the size of your organization, the cost of LinkedIn Navigator could be significant. So is it worth it? Well, there are several advantages that come with choosing the premium service, many of which make it a much improved sales platform. 
Below, we've outlined some of the top benefits of choosing LinkedIn Sales Navigator: 
Save and export up to 5,000 prospects. This can be invaluable when you're trying to tailor your approach to relevant leads. 
30 InMails per month. InMail credits are incredibly valuable, giving you the chance to directly contact people from outside of your network. 
Access TeamLink. With this feature, you can expand your audience by pooling connections belonging to your entire team. 
Integrate with your existing tech. If you use Salesforce or Dynamic, you can connect LinkedIn Sales Navigator directly. 
On top of these great features, you also gain access to a reporting dashboard that gives detailed insights into how your lead generation campaigns are performing.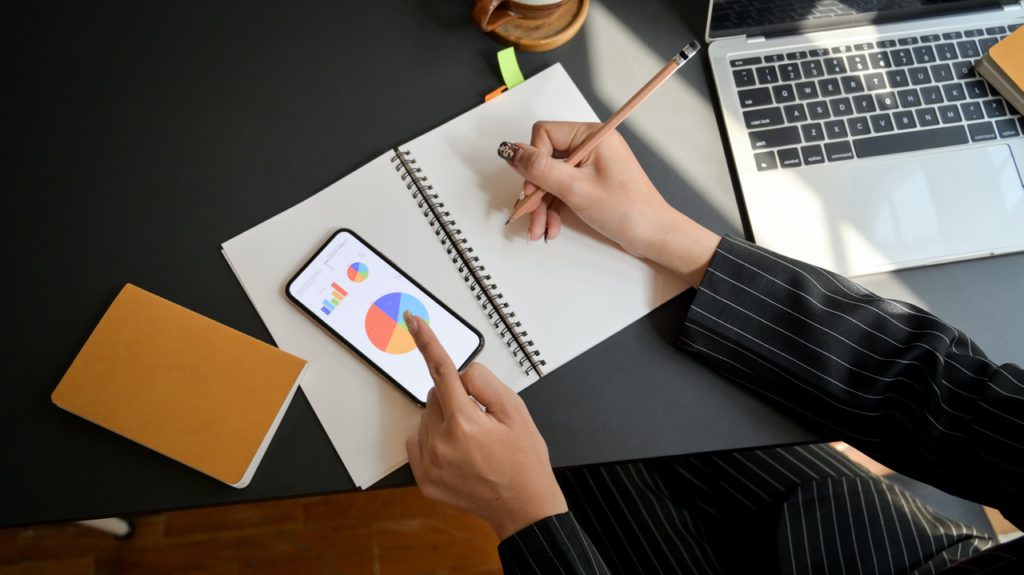 Who is LinkedIn Sales Navigator for?
If you're a professional involved in sales and marketing, you'll find that LinkedIn Sales Navigator is the ideal tool for you. Whether you're an entrepreneurial freelancer, part of a startup, or a member of a large sales team, you'll feel the benefits the tool brings. 
For those who already have an established lead generation strategy, you'll find that Sales Navigator seamlessly fits into your plans. For those who are only just starting with their B2B prospecting, there are a series of powerful tools that can help you on your way. 
LinkedIn also makes it possible to tailor your account to your needs, offering a variety of tiers to match the size and scope of your sales teams.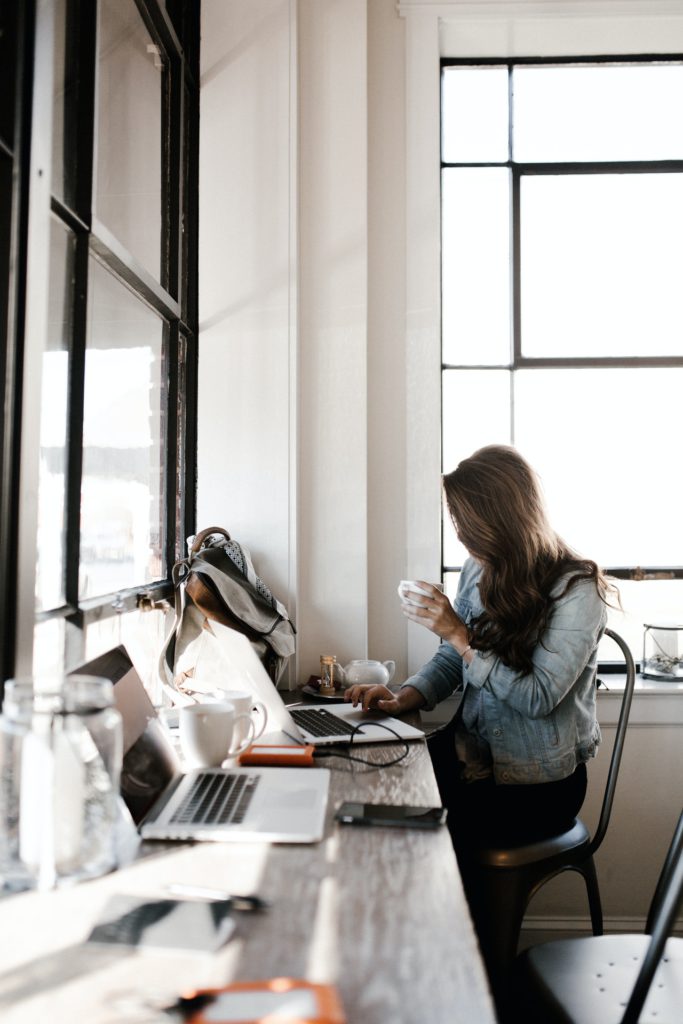 Using LinkedIn Sales Navigator for Lead Generation
There are several handy elements to Sales Navigator that make it incredibly useful for generating new leads. Below, we've highlighted some of the top tips you can employ to make the most of the service: 
Save leads. If you're not quite ready to reach out to prospects, you can save and monitor their information while you prepare. These accounts will appear in your newsfeed, making sure they stay in your pipeline. 
Use filters. There are many advanced search filters that you can use with Sales Navigator. Make sure to spend the time refining your search to give you the most relevant leads possible. 
Use Sales Spotlights. Sales Spotlights are the recommended prospects who are the most likely to engage with your message. LinkedIn generates these based on a variety of factors, and they're often accurate and valuable. 
Send InMail. You can directly message professionals using InMail. This is particularly useful when you want to connect with the hottest leads, making you stand out from the crowd. 
How to export your leads from Sales Navigator
One of the most significant features of Sales Navigator is the ability to export leads. You'll need to use a Lead Gen Form when connecting people to be able to download leads from LinkedIn Sales Navigator. Below, we've outlined the simple steps you need to take to export Sales Navigator leads: 
In Campaign Manager, click on the Account Assets tab and select Lead Gen Forms. 
Select the Lead Gen Forms you wish to download, using the checkmark next to the ones you want. 
Click on the arrow and select the Leads time range, using a start and end date. 
Click the Download leads button. 
You'll then download a CSV file for each lead you've selected. 
It's that simple to download leads. However, remember that member data is only stored for a maximum of 90 days. 
Final thoughts
As far as useful LinkedIn tools go, Sales Navigator is up there with the best of them. It gives salespeople the chance to generate a source of reliable leads based on a whole range of different metrics. What's more, you can export leads from Sales Navigator, giving you a consistent source of new connections.
How do I use LinkedIn Sales Navigator to generate leads?
Utilize the tool's advanced search capabilities, save leads, track their activities, and engage with them through InMail or shared content.
How do you save more than 25 leads in sales Navigator?
There's no limit to the number of leads you can save in Sales Navigator. Just click on "Save Lead" on a prospect's profile.
How do I get sales navigator list in Excel?
LinkedIn doesn't directly support exporting lists to Excel. However, Zopto, our tool, can assist in exporting lead data into a CSV file which you can open with Excel.
Browse By Topic

Attract hundreds of hot leads by targeting your ideal customers on LinkedIn!
Get Demo