by Devanny | July 27, 2020
For salespeople and marketers, LinkedIn is a potential goldmine for lead generation. It's one of the few places where you can find such a high concentration of professionals and decision-makers in the industries related to your own. It's also a platform that makes it easy to contact these people. One such LinkedIn tool is LinkedIn InMail. We take a look at how you can use your InMail credits on LinkedIn for lead generation.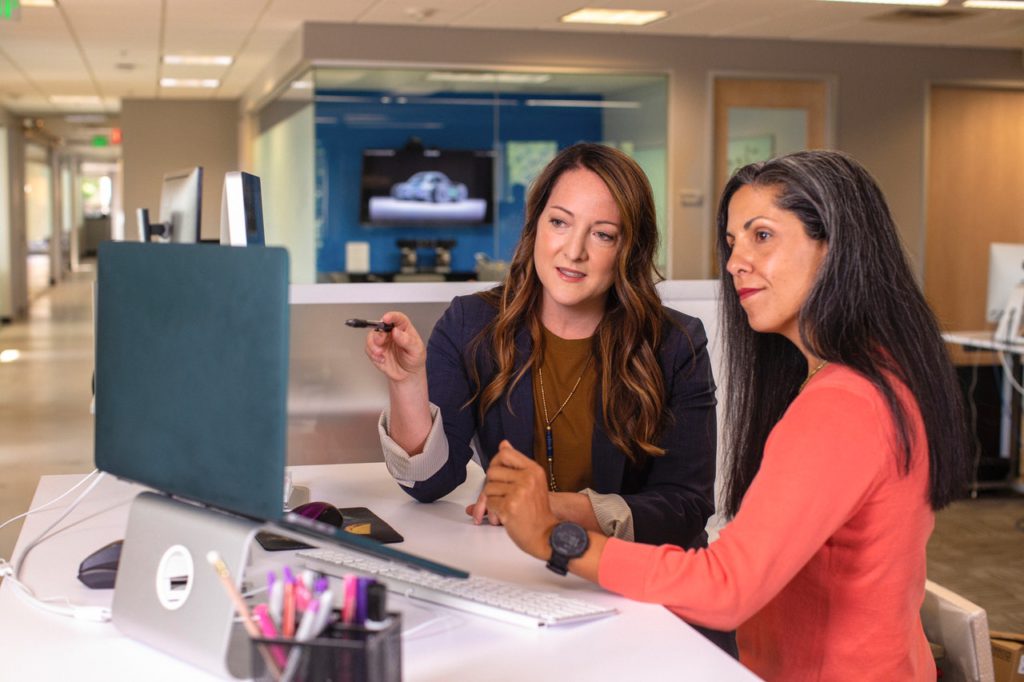 What is LinkedIn InMail?
InMail is one of the features on LinkedIn that allows you to connect with other users. Essentially, it allows you to directly message someone who you're not currently connected with on the platform.
For users on a Basic account, you'll find that you can only directly message those who are already in your network. However, for Premium users, you'll get a certain number of InMail credits based on your subscription.
How Does it Work?
InMail gives you the chance to create a private, credible, and customized message to connect with people. As you can imagine, for lead generation, this can be invaluable.
When composing an InMail message, you'll have up to 200 characters for your subject line and up to 1900 for the main body. This gives you a great degree of flexibility when you're targeting your efforts to generate new leads.
If you have a Premium LinkedIn account, you can send a specific amount of InMail messages each month. To do so, you'll need to navigate to the member you wish to send a message to and click on the More button on the introduction card. From here, you'll see the Message option, where you can compose your message and send it to that person.
InMail gives you more freedom when you're finding people to expand your network. It also provides a mean to start a warm conversation, making your message stand out from the crowd.
What You Need to Know About LinkedIn InMail Credits
Perhaps the most important thing you need to know about LinkedIn InMail credits is how many you get each month, as well as how much they cost. Once you have this in mind, you can start planning for the most effective way of using them.
How Many InMail Credits Do I Get?
The exact amount you get depends on the type of membership you have. Those with a Basic account don't get any, so you'll need at least a Premium account. Below, we've outlined how many credits you get based on each membership level:
LinkedIn Premium gives you 5 InMails each month
LinkedIn Sales Navigator Pro account gives you 20 InMails each month
Sales Navigator Teams account gives you 30 InMails each month
It's also worth noting that you can carry over InMails for up to three months. So, a Premium account holder can have up to 15 credits to use, while a Sales Navigator user can have up to 60.
How Much Do InMail Credits Cost?
Again, there are a couple of factors that impact the cost of InMail credits. For example, a Premium account costs $29.99 each month. For a Sales Navigator account, you'll pay $79.99 per month or $779.88 per year. Of course, you also get many other benefits of these accounts aside from just the InMail access.
You can also purchase InMail credits above your monthly usage limit. However, they cost $10 each, which can soon make things expensive. As far as Sponsored InMail goes, it may not be the most effective means beyond your monthly limit.
How to Maximize Your Use of InMail Credits
So, you have a limited number of credits to use, and purchasing more can often be expensive. But what should you do to maximize your usage of these credits?
There are several approaches you can take when it comes to making sure you use your credits effectively. Perhaps the crucial thing to bear in mind is not to be wasteful. Each message has to count, particularly if you only have a few left.
Here are some ideas to maximize your InMail usage:
Save them up as you strategize. Remember, you can carry your credits over for up to three months. This gives you time to work out an effective strategy for using them, and hopefully means you'll always have some in the bank.
Use insights. When you're trying to work out exactly where to send your messages, you should rely on insights. Sales Navigator, in particular, is useful for generating leads. Use the data from as many sources as possible to work out which leads are most likely to come good.
Create a strategy. You know how many credits you can have, as well as how extra ones cost. As such, you should be able to effectively cost how much you can spend and what your targets are in terms of conversion and creating revenue.
Lead Generation Tips for LinkedIn
To help you generate as many leads as possible, we've outlined some of the top tips you should follow:
Optimize your presence. There are several ways you can make the most of your LinkedIn profile when it comes to lead generation. Make sure things like your headline, basic info, photo and selling points are all working hard for you.
Choose your audience. LinkedIn provides several tools to help you target the right people. Utilize the analytics options to really drill down into the demographics that are right for your business.
Make adjustments. With a Sales Navigator account, you get access to a wide range of insights. Make sure to track how your campaigns are performing and make adjustments where necessary.
These are just some of the ways that you can use the platform to secure new business. Check out our full guide on lead generation for more information.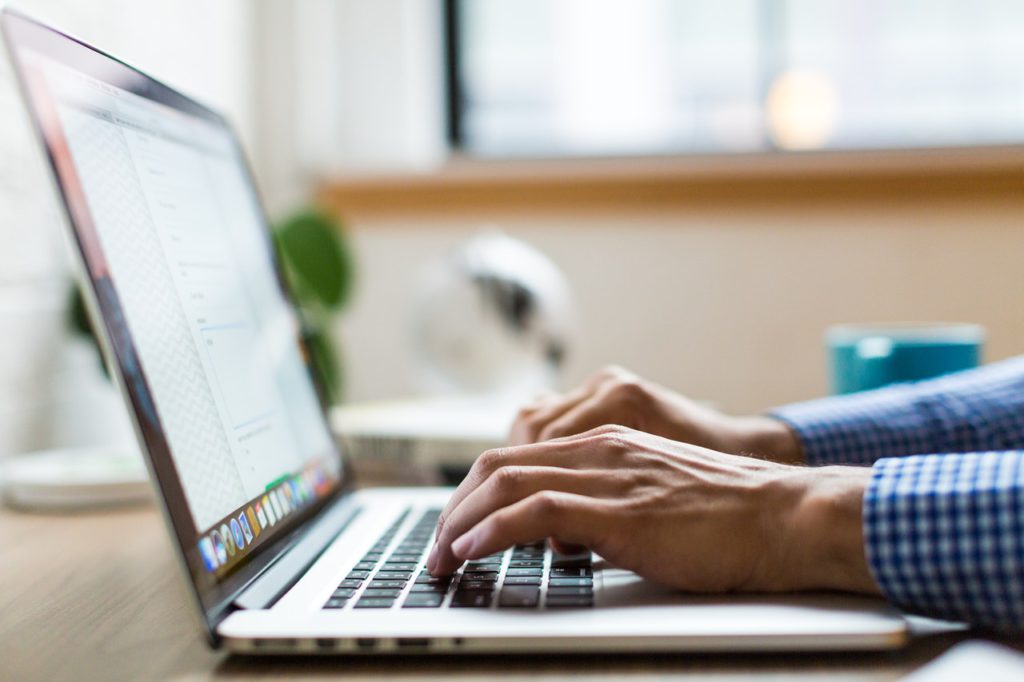 Final Thoughts
As far as useful LinkedIn tools go, InMail is one of the best there is out there, providing you use it correctly. Although there are certainly opportunities to connect with new leads and market your brand, there are some limits on the number of messages you can send.
With the right strategy and approach, you can use InMail to maximum effect. As such, it's worth spending the time to figure out what your aims are when using it.
FAQs
Below, we answered some of the top questions about LinkedIn's InMail:
What is the difference between InMail and message on LinkedIn?
With regular messaging, you can only send messages to those who are direct connections to your network. With InMail, you can target your message to just about anyone on the platform.
How do I get my InMail credit back?
You will receive an InMail credit for any InMail message that is responded to within 90 days of you sending it.
Can you receive InMail without Premium?
Yes, the only restriction to Basic members is that they can't send InMail without upgrading their account.
How often do InMail credits renew?
You'll receive your allotment of InMail credits on a monthly basis, starting on the day your account was created.
What are LinkedIn credits?
LinkedIn credits, often referred to as InMail credits, are used to send InMails to LinkedIn members that you're not connected to. These credits are part of your LinkedIn subscription.
Browse By Topic

Attract hundreds of hot leads by targeting your ideal customers on LinkedIn!
Get Demo