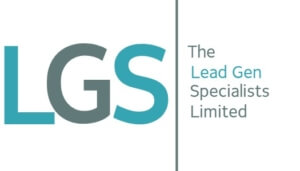 Industry: Marketing
Zopto is a great platform for automating marketing messages. We like the way that Zopto keeps adding functionality to keep in line with changes in LinkedIn, although it can be a little cumbersome when you first start to use it, purely because there's so much that it can do. Luckily, once you start to use it, you quickly get used to the way it works. We like the ease with which we can manage our messaging with connections at different stages of our relationship.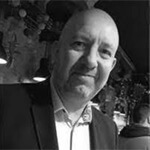 Customer story
The Lead Gen Specialist provides an outsourced lead generation service for clients across a range of sectors. With extensive backgrounds in lead generation and marketing strategy, the company's model allows them to integrate themselves within existing sales and marketing teams to create seamless solutions for winning new business. The two founders have combined experience spanning over thirty years and pride themselves on their ability to drive new business, increase awareness and build a pipeline of prospects that engage with their customers' messaging.
The challenges The Lead Gen Specialist are facing
The Lead Gen Specialist is an interesting customer because while they're more than familiar with the basics of lead generation, they were also on the lookout for more efficient ways of working. They knew that advertising on LinkedIn and using it as a social networking site can be time consuming and often inefficient, and so they were on the lookout for ways to better use their time. They could then pass on those efficiencies to their clients.
Why Zopto?
Zopto was a good fit for The Lead Gen Specialist because it provided them with the advanced capabilities that they needed to make better use of LinkedIn. With Zopto on their side, they could create as many campaigns as they wanted to, differing the messaging from one campaign to another and reaching all sorts of different audiences. They could use the same platform to run ads for their clients as they used for their own internal lead generation.
The Lead Gen Specialist's growth and how Zopto plays a role
Zopto plays an important role in The Lead Gen Specialist's growth because it provides a near-limitless source of lead generation. They can use the platform to gather leads for themselves to take on new customers and to grow their revenues, but they can also use it to gather leads for their clients. As a specialist lead generation company, it's important for them to have access to the best tools possible to get the job done, and Zopto is an important tool to sit within their toolkit.