4 Tips for the Perfect LinkedIn Cover Photo Size + LinkedIn Banner Templates [directory]
Your LinkedIn banner is a place to show off your personality, your brand, your skills, and your company
You're on LinkedIn browsing through profiles. You click on a profile; what takes up almost a quarter of the page? The cover photo: an incredible tool that— if used correctly— helps you generate more connections, messages, and jobs. You know where I'm going with this… let's make that cover photo stand out!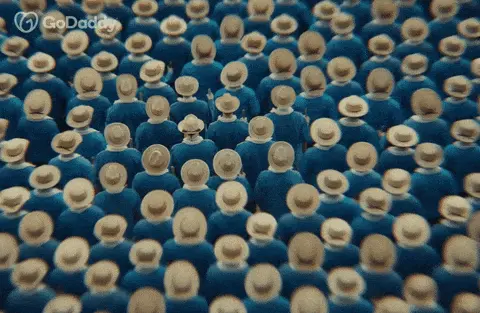 Optimal LinkedIn cover photo size
Like your profile picture, specific dimensions and size requirements help assure your cover photo is top quality.
Your cover photo should be 1,584 x 396 pixels… big numbers, but trust me on this one.
No matter what size your photo is, keep the aspect ratio at 129:8.
The file should not be larger than 4MB…, so, no, that 45GB photo will not fit!
It has to be a PNG, JPG, or webp file type.
Now, while these are the general rules of thumb to follow, you have to be mindful that not everyone is looking at your profile via a computer. Whether it be a phone or a tablet, your profile will look slightly different on different devices. While on a desktop, it might be widespread and centered, meanwhile a smartphone will condense your profile and make your cover photo look smaller.
Keep this in mind when picking your cover photo since you want it to be centered regardless of the device. One last thing— quality trumps anything. Aim for a high resolution and high-quality image. After all, the cover photo is another critical component of your brand.
LinkedIn banner best practices
Yes, I know. Picking a cover photo is like picking a profile picture. There are so many options and ideas floating through your head, and while you could easily opt for the generic LinkedIn cover photo, let's spice it up. Here are three important practices that will surely make it all a whole lot easier and more fun.
Showcase that personality: Your cover photo is the only other place on your profile that lets you use pictures to express yourself. Use your cover photo to present yourself or your brand to the world aesthetically. What's an activity you're passionate about? Share that with the LinkedIn world. It will give your audience a little insight into who you are and might even be a great ice breaker.
Stay high quality: If you feel a photo that speaks to your hobbies or passions isn't appropriate for your vibe, go for a high-quality photograph that showcases your company. This could be a version of your company's logo that is formatted to fit your banner size, a high-quality picture of your office, or even your team.
Get creative: If you're feeling artsy, you can always create a cover photo. I'm talking about mixing and matching pictures to show your brand, personality, skills, and whatever it may be. The world is your oyster.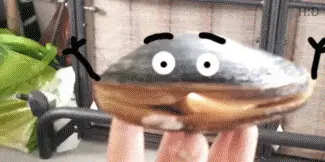 Where to find LinkedIn banner templates (ultimate list)
Where should you go to find inspiration and templates? Well, young grasshopper, let me take you through some of the internet's best places to find LinkedIn banner templates:
Common LinkedIn banner questions
It's that time again where I answer your burning questions, and I made it easy for you by predicting the most commonly asked questions. Let's get to it:
What should your LinkedIn banner be?
It should be anything that allows you to shine. Are you an avid marathon biker? Go ahead and use a photo of you on your bike, or maybe you love coffee and want to use a picture of your favorite coffee shop. There is no wrong answer here. Just show off your personality and what makes you, you.
How do I change my banner on LinkedIn in 2021?
Open LinkedIn and go to your profile.
You will see your profile picture in the left corner of your profile, and above it, your cover photo area.
Click the pencil in the top right-hand corner. That will open up a window with cropping, filters, and photo adjustment options.
Click 'change photo.'
Here you will have the option to upload a photo of your choosing or select one of LinkedIn's custom images.
After you make your selection, click Save.
Be sure to edit and adjust the photo accordingly, and remember, it looks different on different devices.
Why is my LinkedIn banner blurry?
Your photo is probably blurry because it doesn't fit the specified dimensions. Remember to keep it 1,584 x 396 pixels, a 129:8 ratio, and not larger than 4MB.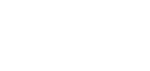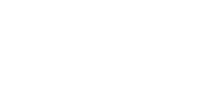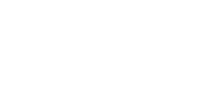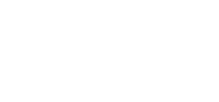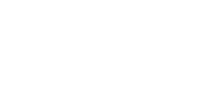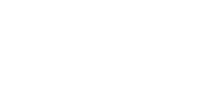 Trusted by leading companies
Sales people from leading companies are using Zopto in order to gain maximum visibility on LinkedIn and always stay in front of their prospects.
Sign Up Now