Sales Navigator Vs LinkedIn – And How Much Does LinkedIn Cost?
LinkedIn is a great tool for job hunters and recruiters, but it's also a great tool for hustlers who want to get ahead in their career - but how much does LinkedIn Cost?
LinkedIn has evolved from its early days as an online resume into a networking powerhouse for over 740 million people around the globe. And while the free version offers tools to help job hunters and recruiters, the more robust, paid options to help hustlers get the edge over their competition. Take Sales Navigator, for example. At $79.99 per month, users are given access to tools to generate and secure new leads. If you're a professional or a business owner, Sales Navigator might be worth examining.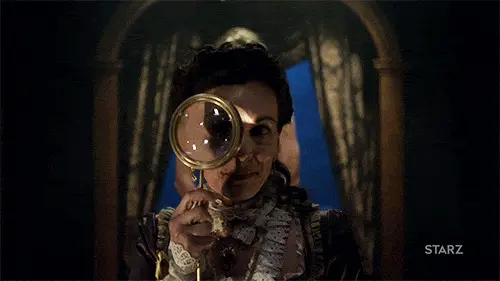 How LinkedIn Sales Navigator works
LinkedIn Sales Navigator gives you access to an enticing suite of resources if you are a sales professional or a business owner.
For starters, there's the advanced search tool. It might be a bit of a shocker to know that not only does the free version of LinkedIn only show your first and second-degree connections, but it limits how many results and profile views you can access per day.
With advanced search, users can see beyond the second-degree connections, save searches, use filters to narrow search results, and have unlimited profile views. This tool alone allows you to find and reach your target audience.
And considering that the plan gives users 20 InMail credits, reaching out and connecting with those potential prospects is easier than ever.
Pros to using Sales Navigator
Did you merely skim everything I just said? Ok, here's the TL;DR on the Sales Navigator pros.
Advanced search: Helps you find the right lead and audience, wasting no time with easy search filtering options.
Save searches: You can create lead lists that are filtered down to the nitty-gritty: geography, title, relationship, industry
InMail credits double: Helps you build connections with prospects and get your business seen.
Smart links: You can effortlessly attach files and documents to your InMail. Fun bonus: This shows you how many times the receiver clicked on it.
CRM integration: Easily connect to your business software.
The major drawback to Sales Navigator (and how to overcome it)
Ah, the moment where you ask me what the downsides are. Well, here's one... ready?
Sales Navigator is created to ease your life and help you generate and reach more leads efficiently. But, it can take a long time to sort through all the contacts you find. Not to mention the amount of time it takes to message all of them in an approachable way.
It can take hours to move the names from your search results to a spreadsheet, locate the emails of everyone you want to contact, and reach out.
This is a primary reason we see many people pay for a Sales Navigator account and then downgrade again within a month.
But… there's a way around that. I'm here to remind you about our tool Zopto that can help with that. (Shameless plug, I know). Zopto can remove a lot of the manual work associated with reaching out on LinkedIn and help you truly take advantage of the platform's capabilities.
Cheers to automation!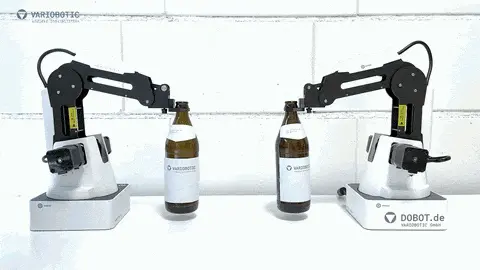 LinkedIn Sales Navigator vs. Recruiter Lite
If you are at a point where you need something more than Premium Career or Premium Business, it's best to look at Sales Navigator and Recruiter Lite. But deciding which one to go with depends on what you need from the services: are you a talent professional recruiting new talent, or are you a professional hoping to target more consumers?
It comes down to a simple difference: Sales Navigator helps find and secure new prospects, whereas Recruiter Lite helps streamline the process.
Sales Navigator
Recruiter Lite
InMail Credits
20 InMail credits per month
30 InMail credits per month
Cost
$64.99 per month (annual payment) or $79.99 monthly
$99.95 per month
Unique features

Advanced search brings filtered results to help narrow in on prospects— filters such as 'years in position' and 'years at company'

Additional filters that help home in on more specific results

Saved searches

No limitations on searches and profile views

Advanced searches that help narrow in on candidates, include more recruitment specific filters such as 'years of experience' and 'skills'

Saved searches

No limitations on search results and profile views
Is LinkedIn good for sales?
All in all, LinkedIn Sales Navigator is a great tool, but the question of whether it's suitable for sales depends on how you will use it. It has tools that will ultimately drive business growth. But, its major limitation can be how long it takes to maximize those tools. If you pair it with software like Zopto, you can truly get the most out of LinkedIn and help springboard your company and career to significant growth.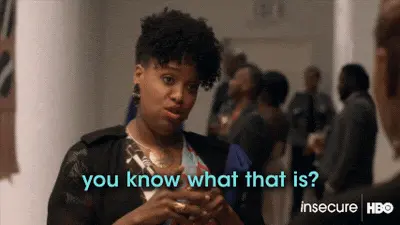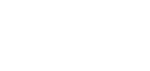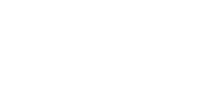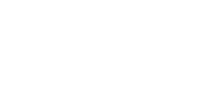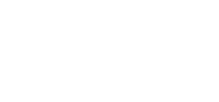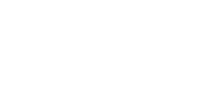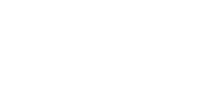 Trusted by leading companies
Sales people from leading companies are using Zopto in order to gain maximum visibility on LinkedIn and always stay in front of their prospects.
Sign Up Now